KCR Practitioners Worldwide
This directory is a listing of Practitioners who have been personally screened by a qualified KCR Instructor for proficiency in performing the Kinetic Chain Release (KCR) protocol.
As such, these Practitioners have taken the additional step of voluntarily completing our stringent accreditation process. In this way, we can ensure they are consistently delivering the KCR protocol to you at our high standard of excellence.
This does not mean, however, that KCR Practitioners who are not listed here are not qualified to offer KCR sessions. As long as a Practitioner has been officially trained by a recognized KCR Instructor and display their signed certificate of completion, you can rest assured they are competently trained in the Kinetic Chain Release protocol.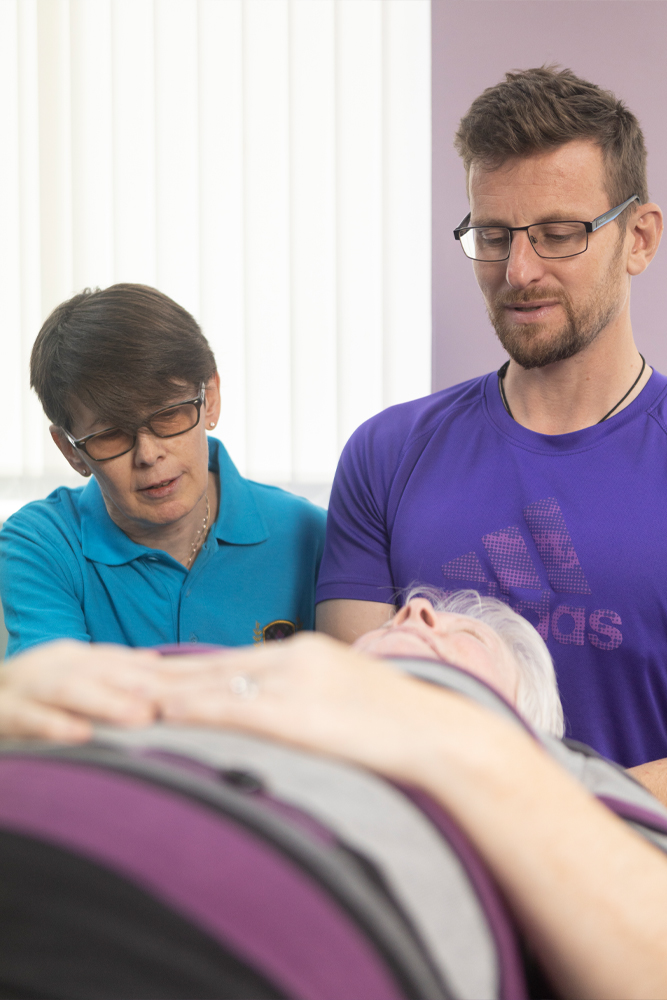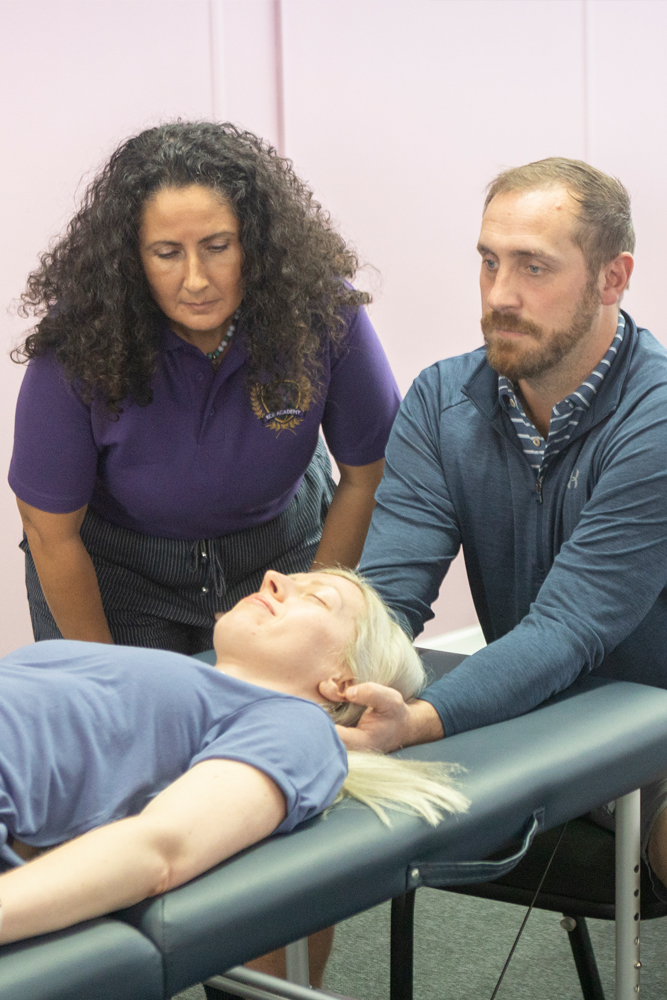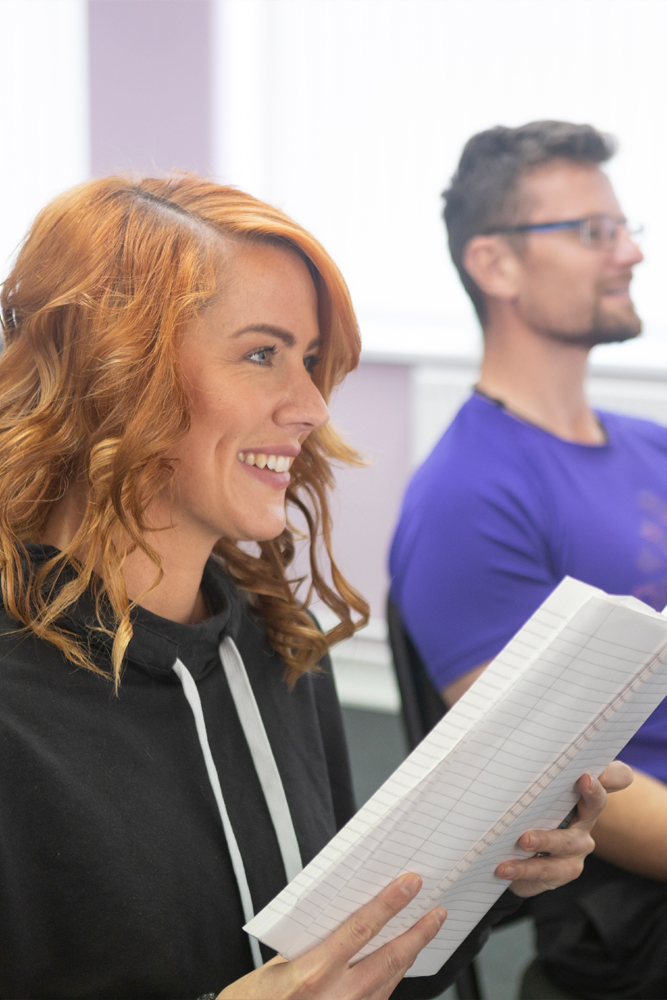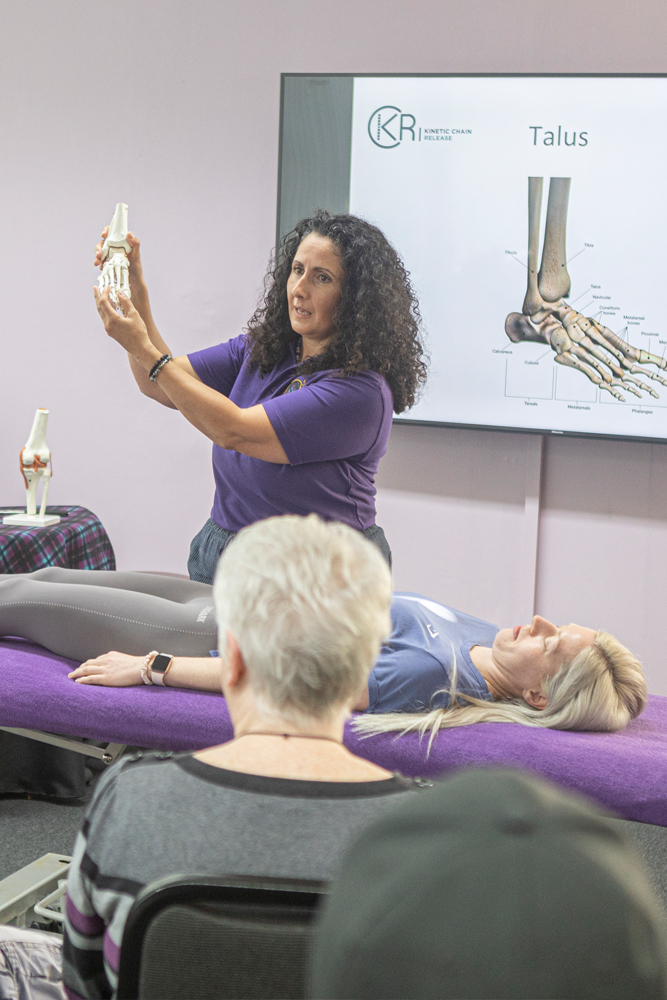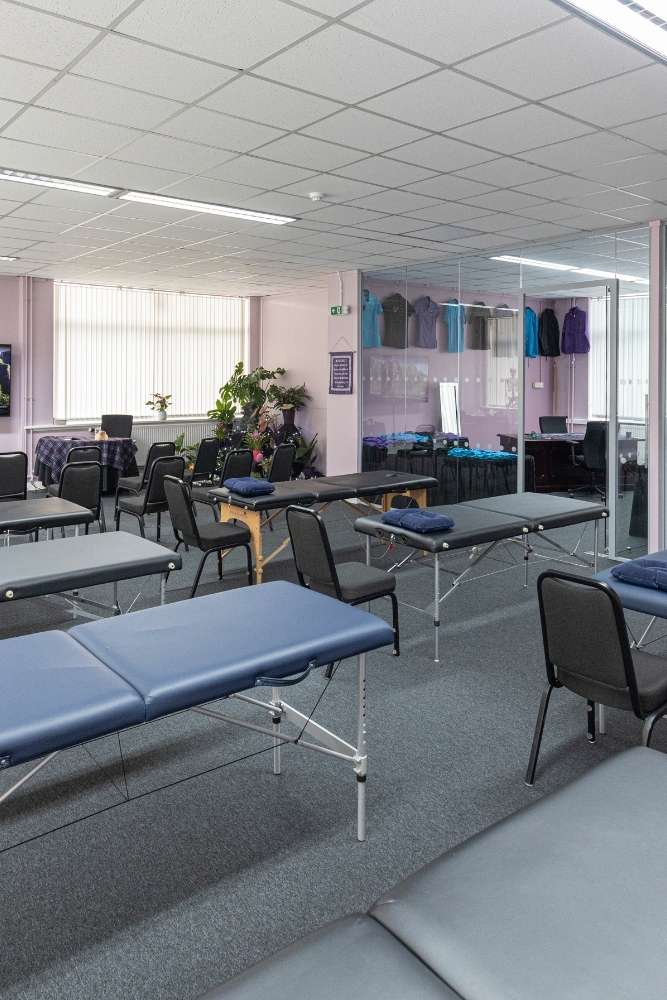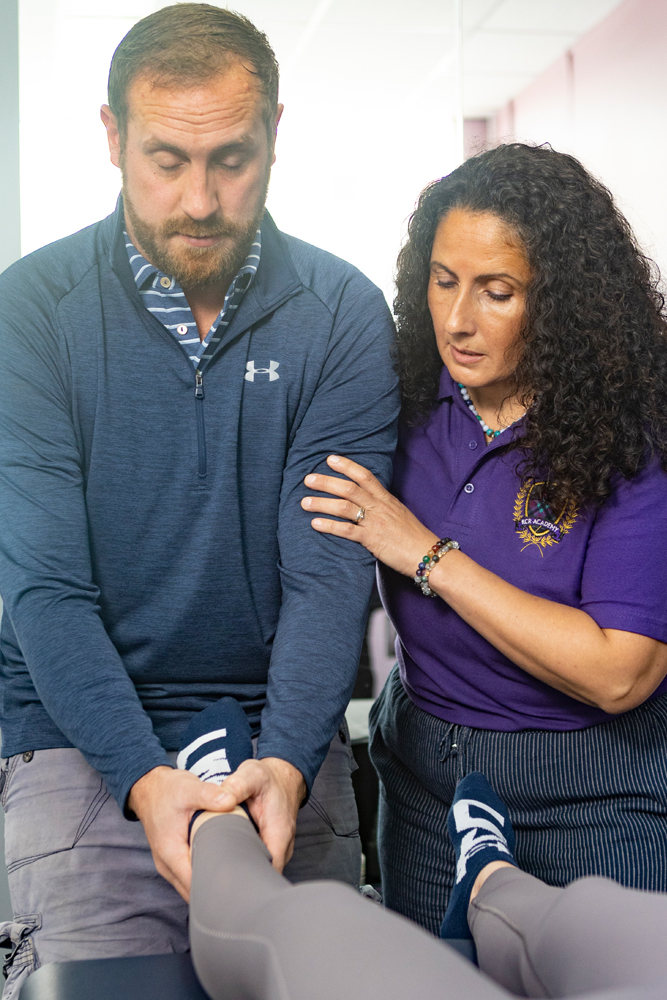 Contact.
KCR Academy is conveniently located close to Glasgow's international airports – with ease of access from major rail and road links.
KCR Academy
St. James Business Centre
Linwood Road
Paisley, PA3 3AT
United Kingdom
Phone: Office Hours Only – Leave a Message and One of Our Team Will Get Back to You Shortly
Email. admin@kcracademy.com
Mb. (+44) 7500 734646