Accreditation is a multi-step process to confirm your proficiency with the KCR Protocol, after which you gain your own listing in our website's KCR Accredited Practitioner Directory. The directory listing is especially valuable to you so that anyone coming to the KCR website will be able to find your details when searching for someone in your area.
Entry Requirements: KCR Protocol Level 1
Course Duration: 3 hours
After you have successfully completed our Kinetic Chain Release Protocol course and have had the opportunity to practice your newly-acquired skills, you become eligible to pursue accreditation as a KCR Practitioner beginning six weeks following your course completion date.
The average completion time from start to finish for this online aspect of the Initial Accreditation process is approximately 60-75 minutes. We encourage you to have your required electronic documents readily-available on your device for uploading prior to beginning the process, especially if you will be using a mobile device such as a smart phone, iPad, or tablet to complete the course.
Once you have successfully completed all of the accreditation requirements and have been approved, you will receive an official printed Certificate of Accreditation along with a digital accreditation badge (exemplified by the image above), both of which you are encouraged to display as validation of your accreditation status for the 2022 calendar year. You will also be given your own listing in the KCR Accredited Practitioner Directory here on our website, which is an excellent marketing tool.
Initial Accreditation Process (further detailed within the course):
After purchasing, you will be given access to your online accreditation where you can view the two videos and achieve a passing score on their short quiz
Complete a Case Study Report based on six case studies as specified on the KCR Client Intake Form
Submit your current Proof of Insurance verifying you are covered to perform KCR
Submit a Letter of Reference from someone considered to be a professional who has known you for at least two years; e.g. Doctor, Lawyer, Chemist, Teacher, etc. (Note: for U.K. residents you can substitute with a scan of your Disclosure Scotland certificate or equivalent, if you have one)
Demonstrate your proficiency in performing the entire KCR protocol in-person with a qualified teacher
This course is non-refundable once purchased.
One Day Course Fee: £150.00
Hours: 75 Minutes Online and 2hr Observation at our Academy (15:00 – 17:00).
Class sizes are limited in order to provide a comfortable learning environment with plenty of personal attention from professional instructors and teaching assistants. We recommend early registration to avoid disappointment.
Course Location:
KCR Academy
The Watermill House
at Aiket Castle
Dunlop, East Ayrshire
KA3 4BP
Show Dates
FREQUENTLY ASKED QUESTIONS
Limited Numbers
Our short, intensive one-day course for medical professionals are highly popular. We recommend booking early to avoid disappointment.
Grow Your Business
KCR is such an effective and powerful balance and mobilisation tool our accredited practitioners have found that simple word of mouth about KCR's effectiveness has created a real boost to earnings.
Become an Accredited Member
Our accredited members enjoy continued support, promotion and and access to a wide range of materials, events and offerings throughout the year.
Show Dates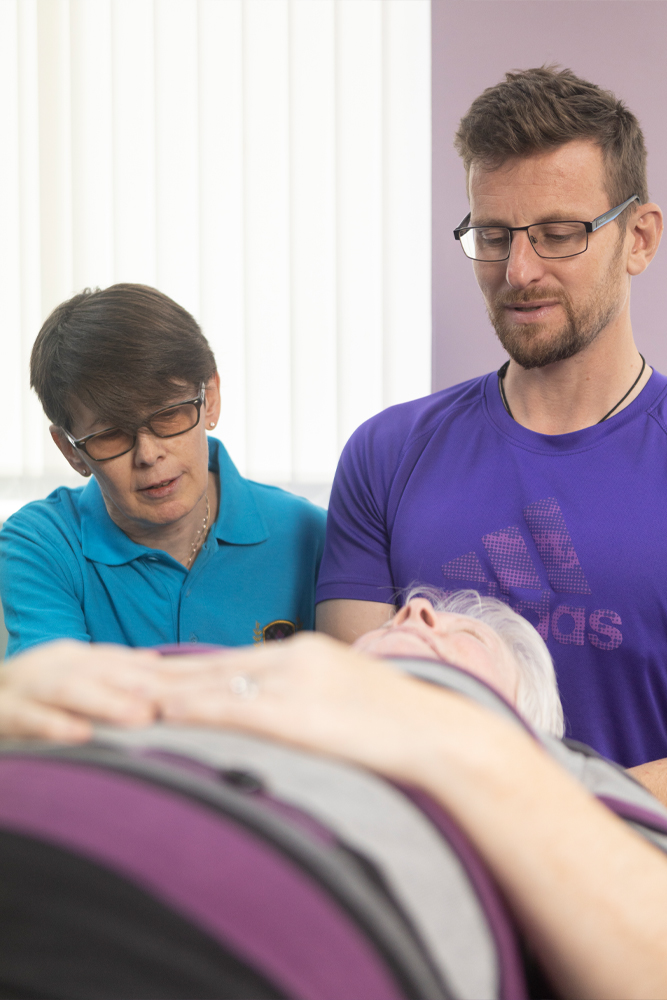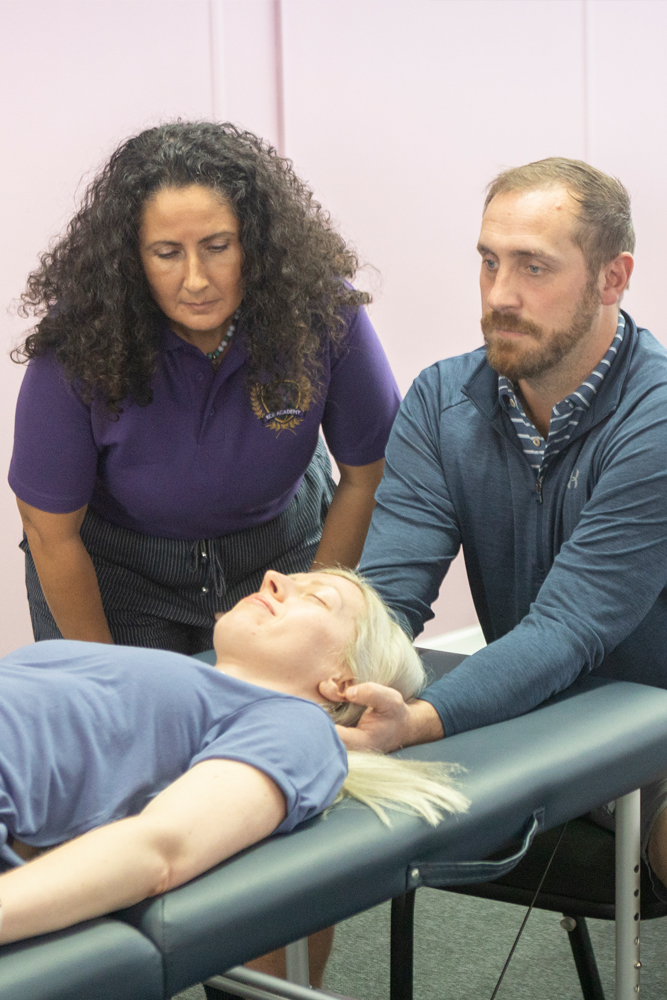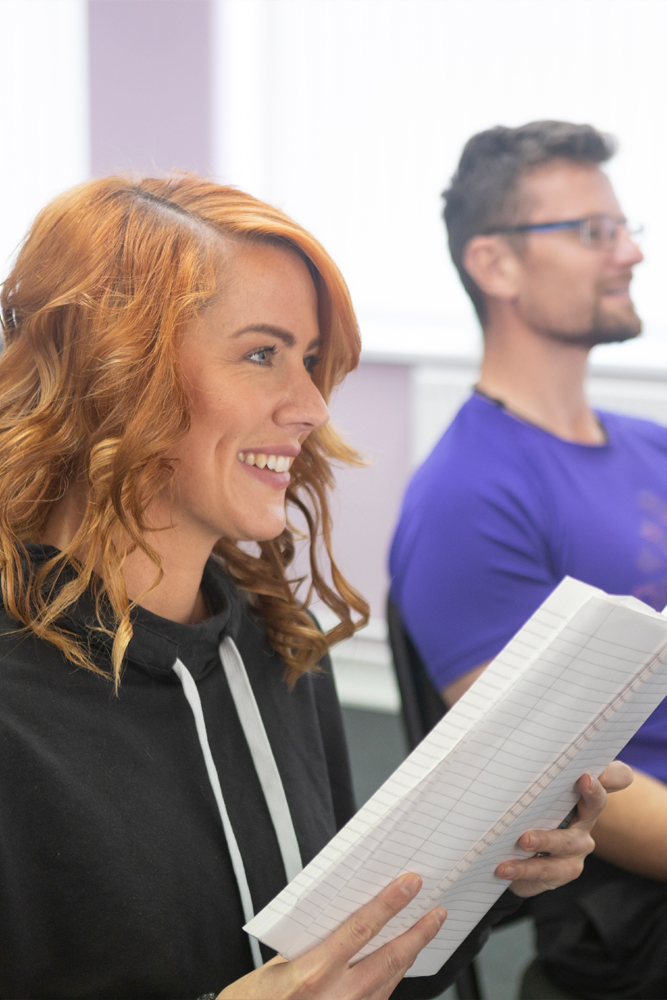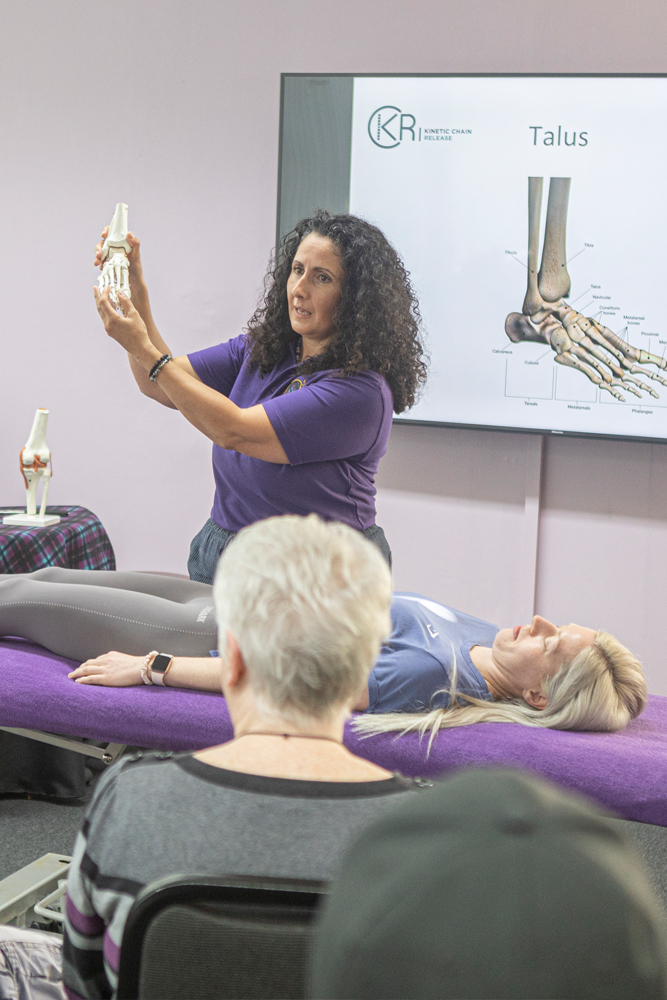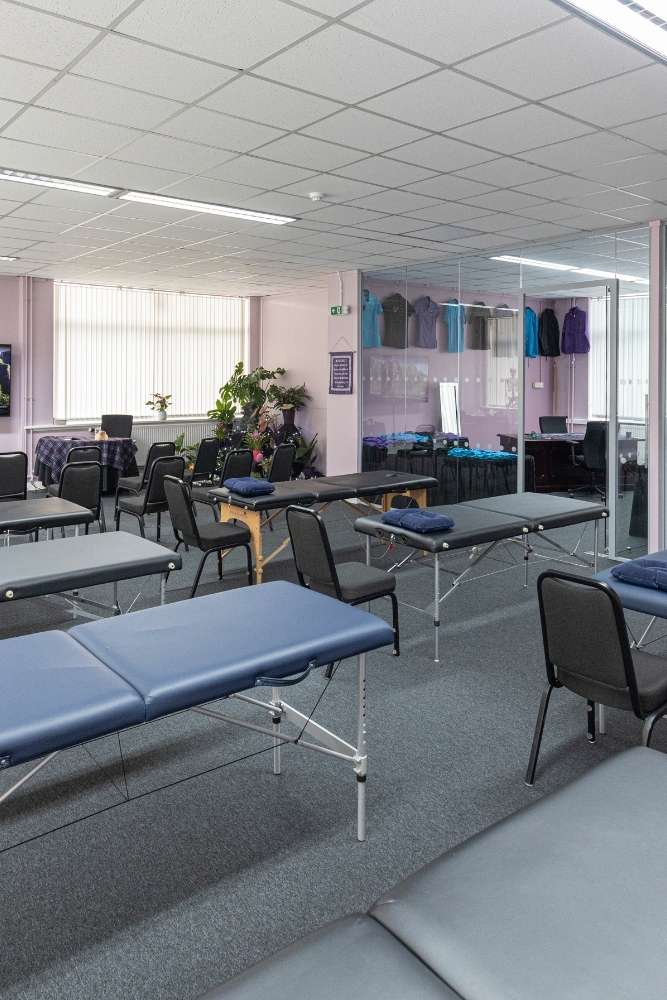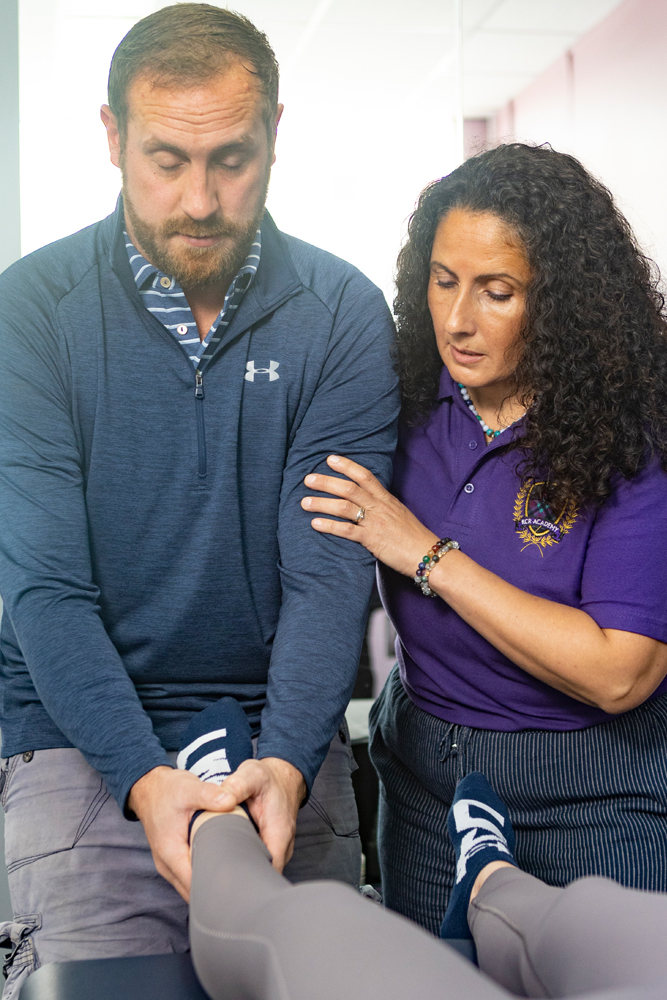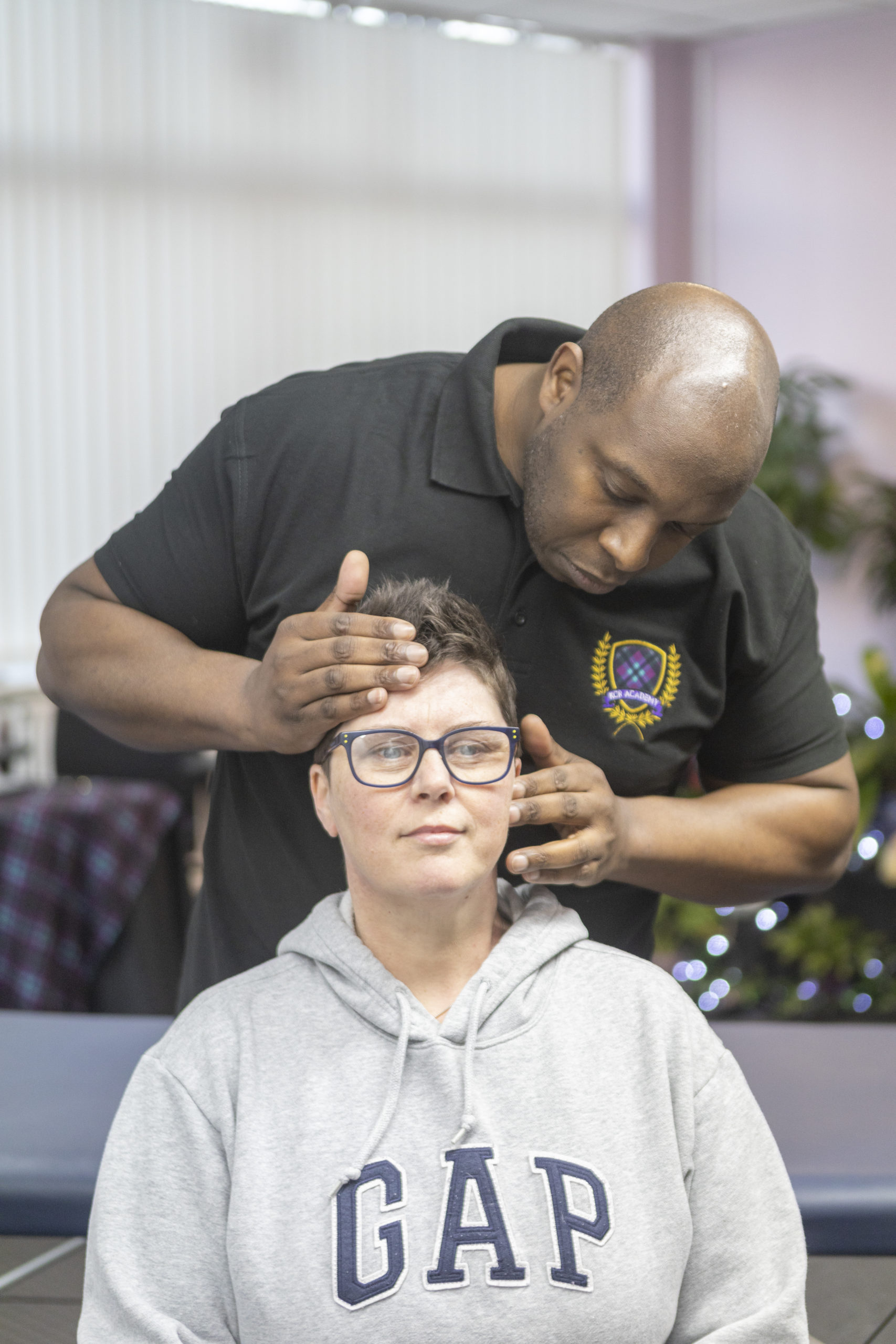 Contact
KCR Academy
Near Dunlop, East Ayrshire
Phone: Office Hours Only – Leave a Message and One of Our Team Will Get Back to You Shortly
Email: admin@kcracademy.com
Mb. (+44) 7500 734646