KCR Academy is the home of the bodywork Gold Standard Protocol Kinetic Chain Release – KCR.
We provide a wide range of professional courses designed to enhance skills, businesses and careers. Our (KCR) Pathway to Bodywork Mastery courses are now available to build upon our foundation skills courses. Our courses interconnect with Anatomy & Physiology and Massage to provide a high level of skill and proficiency that covers a wide range of bodywork techniques.
Find the course that suits your professional and personal development needs.
Learn More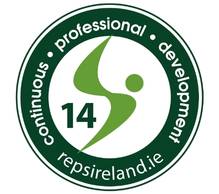 REPs. Ireland – Training Provider for Registered Exercise Professionals of Ireland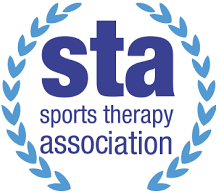 STA – Training Provider for Sports Therapy Association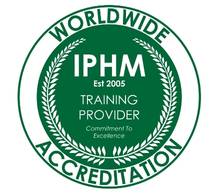 IPMH Approved – Member & Training Provider for International Practitioners of Holistic Medicine
KCR EXTENDED LEARNING COURSES
Extend Your Learning, Capabilities and Effectiveness with Connective Tissue Release (CTR) Pathway Courses
ADVANCED LEARNING COURSES
Our Advanced Courses Propel You Further Along the 'KCR Pathway to Bodywork Mastery' to Advance the Applied Personal and Spiritual Development of Practitioners
KCR ACADEMY MASSAGE COURSES
KCR Massage Certified Courses Suit All Levels and All Needs
MASSAGE COURSES
Discover Our Comprehensive Range of Professionally Delivered Fully Accredited Massage Courses Including:
Swedish Massage, A&P, Full Body Massage, Manual Lymphatic Drainage Massage, Pregnancy Massage, Advanced Deep Tissue, Tuina, Thai Herbal Poultice, Hot Stone, Indian Head Massage
View Courses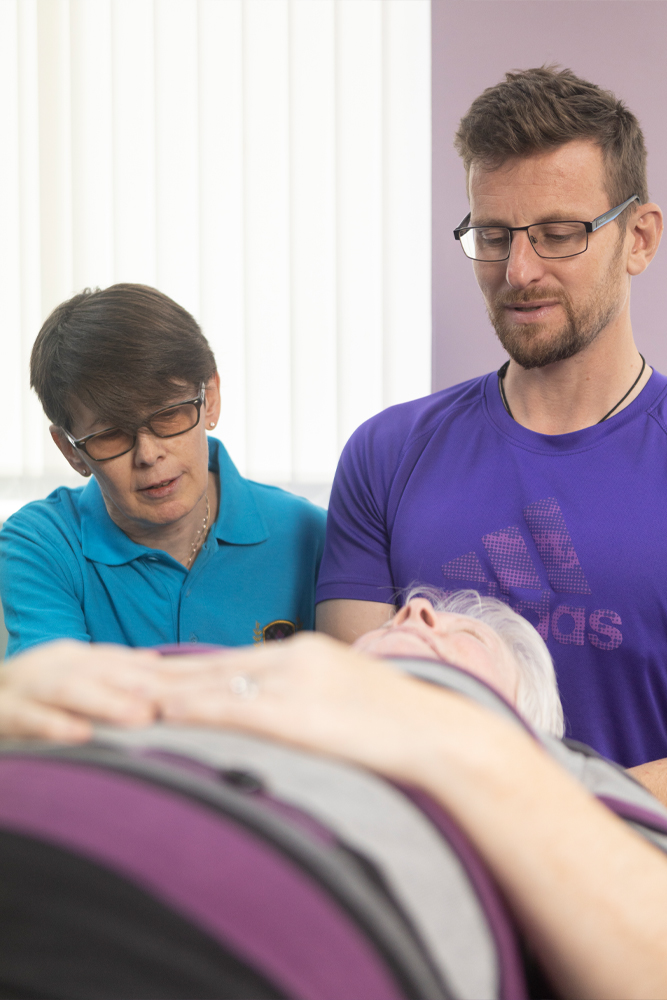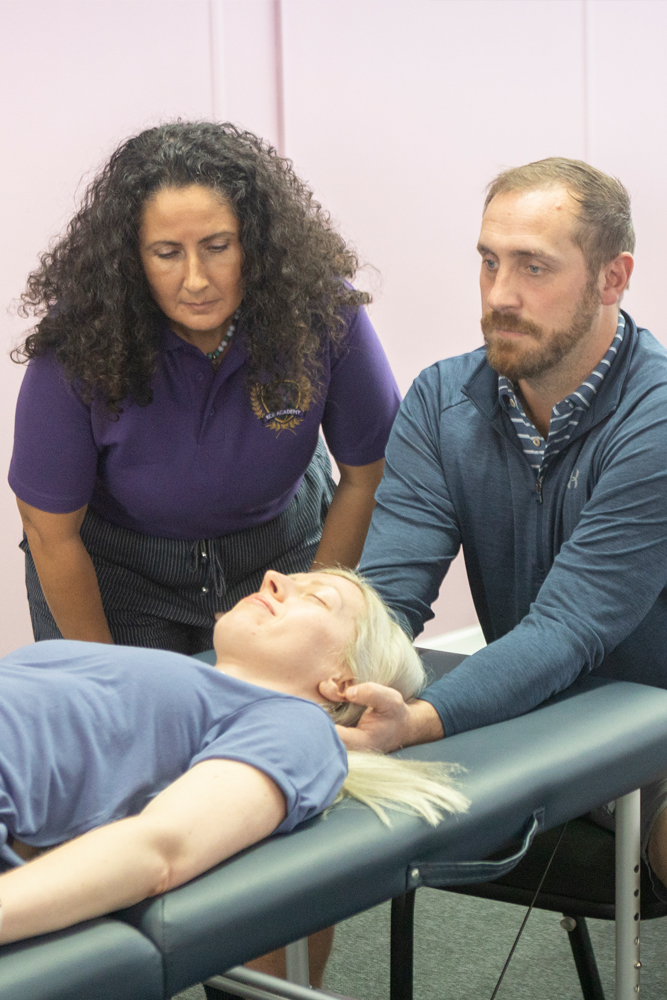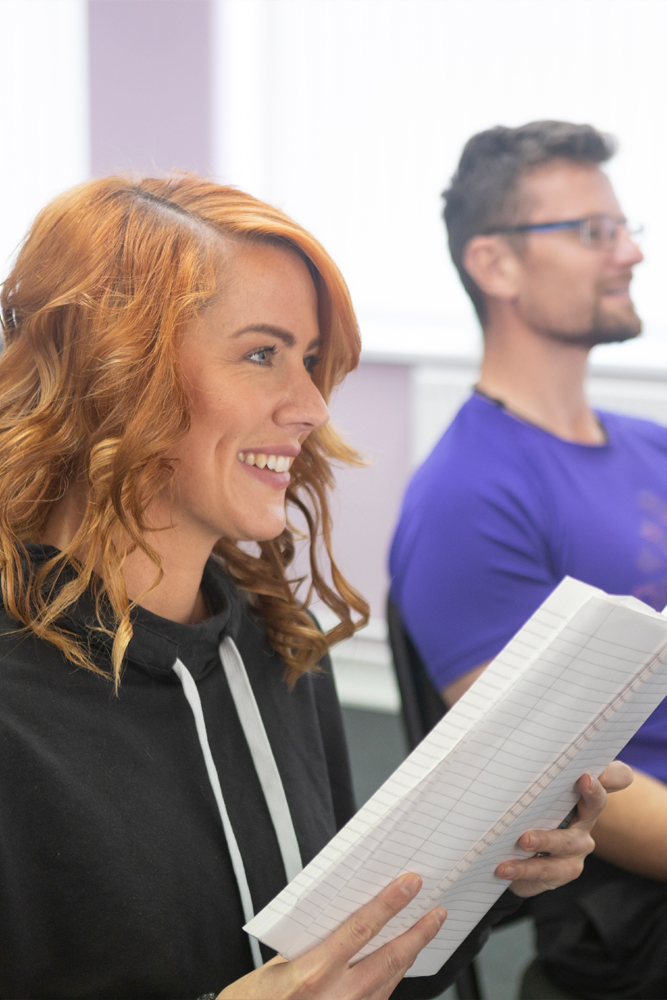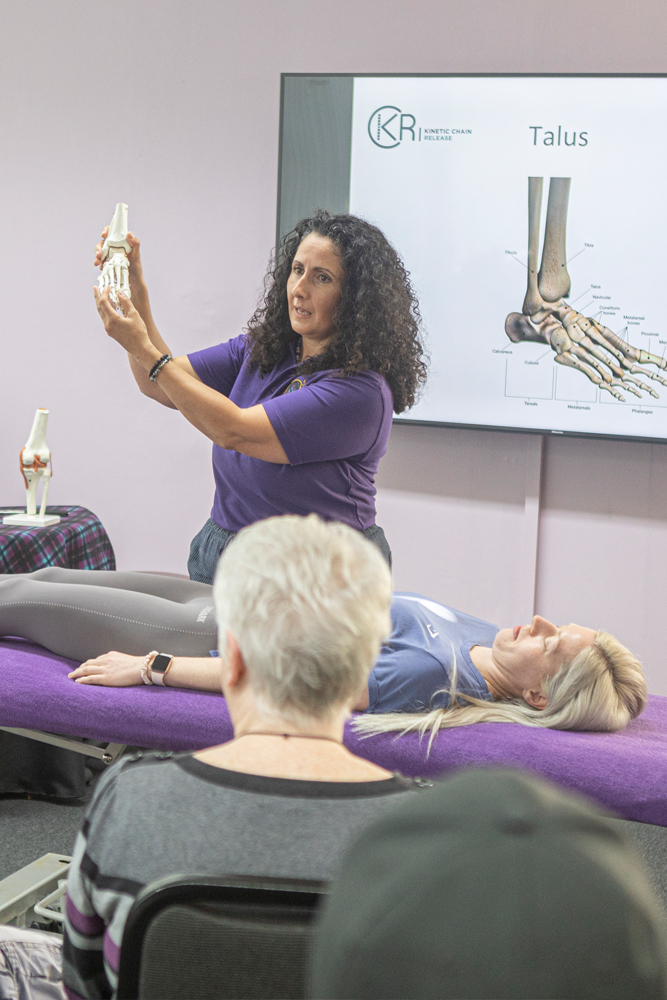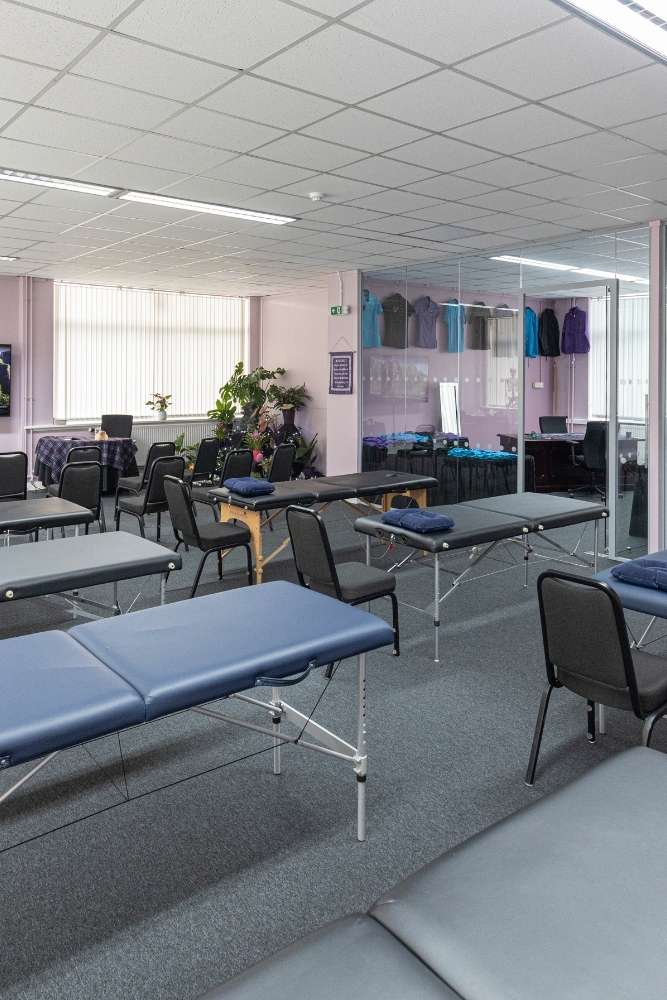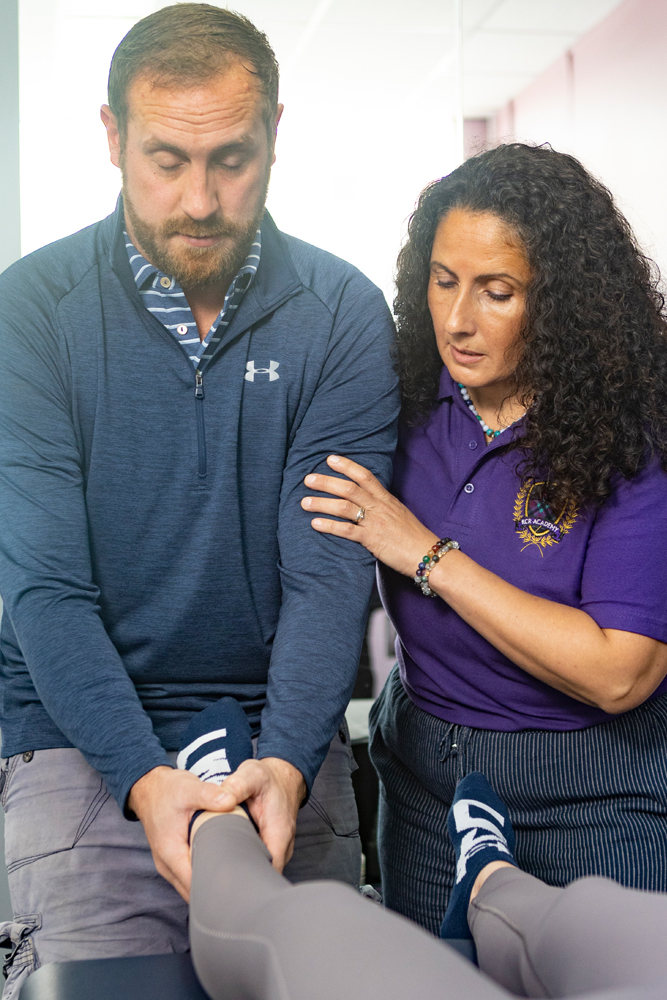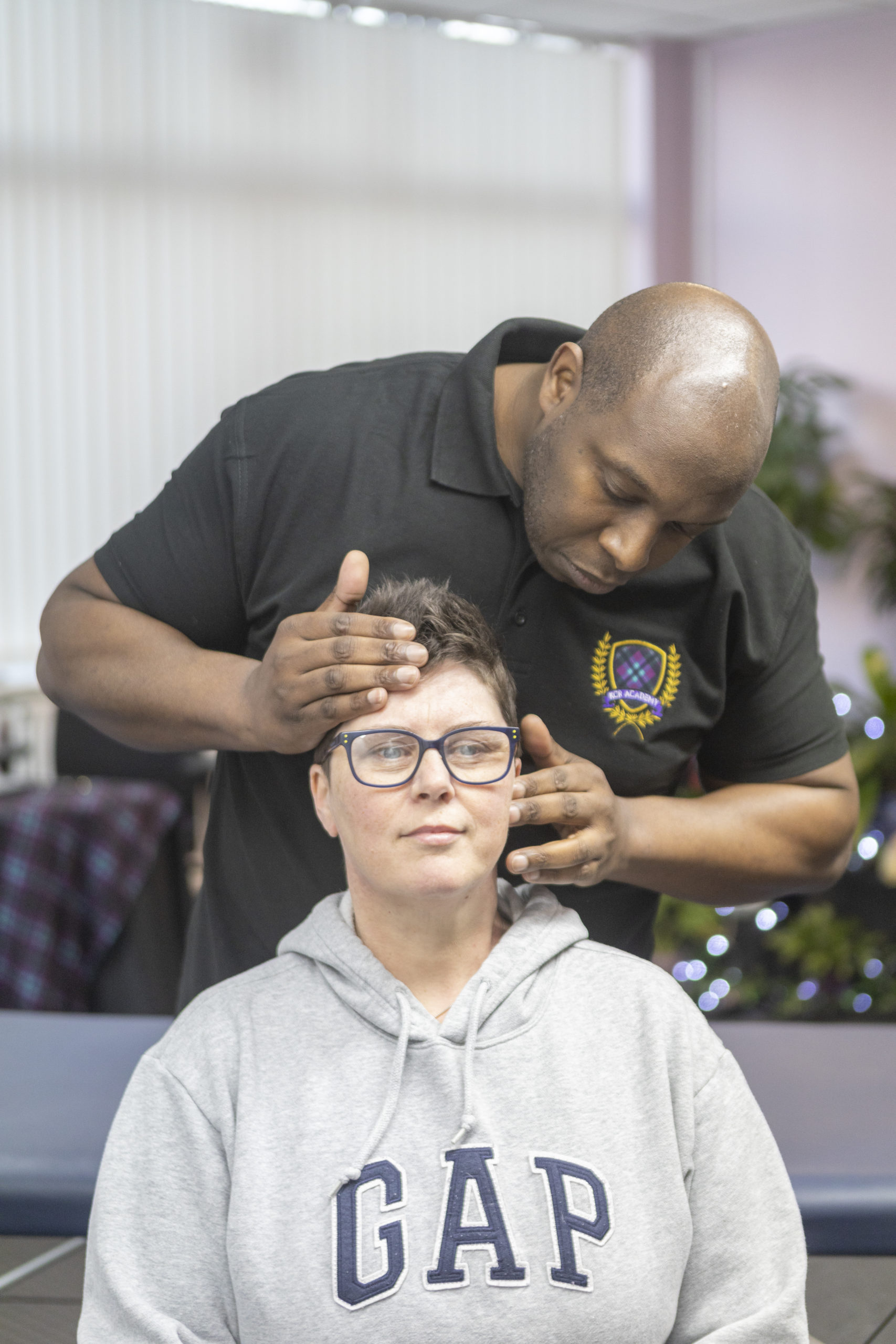 Contact
KCR Academy
The Watermill House
at Aiket Castle
Dunlop, East Ayrshire
KA3 4BP
Phone: Office Hours Only – Leave a Message and One of Our Team Will Get Back to You Shortly
Email: admin@kcracademy.com
Mb. (+44) 7500 734646