100 Hour Swedish Massage, Professional Certified Course 
COURSE OVERVIEW
Swedish Massage is Considered to be the Benchmark for All Massage Techniques
Swedish Massage is a whole-body therapeutic massage treatment that works the soft tissues and muscles to help restore health – creating a calming and balancing effect on the nervous system.
The massage therapist will be taught five main types of massage techniques in a Swedish Massage: stroking and gliding; kneading; rubbing; tapping or pounding; vibration.
Unlike deep tissue massage, Swedish Massage therapy uses softer strokes on the bonier and more delicate parts of the body, and stronger strokes where there is thicker muscle coverage. This adjustment of pressure makes it an ideal massage for relaxation.
Best known for soothing tight muscles and boosting well-being, Swedish Massage also offers a whole host of other health benefits, including:
Easing muscular strain by flushing out toxins
Improving blood circulation and blow flow throughout the body
Helping to keep ligaments and tendons supple and improving range of motion
Reducing emotional and physical stress
Easing back pain and chronic pain
Entry Requirements: None
Course Duration: 5 Classroom Days (40 hands-on hours) Plus On-Line & Course Work 100 Hours Total
Qualification Obtained: Fully Accredited Certification To Practice in Swedish Massage
The Course Teaches:
Full Swedish Massage Techniques – A&P (Anatomy & Physiology) – Ethics & Marketing
Swedish Massage is one of the most commonly offered massage techniques. It's sometimes called a Classic Massage.
The techniques aim to promote relaxation by releasing muscle tension.  Swedish Massage is gentler than Deep Tissue Massage and better suited for people interested in relaxation and tension relief.
The benefits of Swedish Massage go beyond relaxation. It can help increase the level of oxygen in the blood and improve circulation and flexibility, great for holistic and general emotional and physical well-being.
Swedish Massage may loosen up tight muscles caused by repetitive daily activities such as sitting at the computer or even excessive or extreme exercise. It can be very helpful for people who hold a lot of tension.
One Day Course Fee: £995.00
Hours: 09:00 – 17:00
Payment Options: Non-refundable Deposit £335.00 holds place until 30 days in advance when balance will be due.
Payment Plan is Available – Full Amount £995.00 payable on booking.
Coupon Code on Paying full amount gives reduced Pregnancy Massage Price of £125.00
Class sizes are limited in order to provide a comfortable learning environment with plenty of personal attention from professional instructors and teaching assistants. We recommend early registration to avoid disappointment.
Doors open at 8:30 for sign-in. Class time runs from 9:00 am to 5:00 pm each day, with a one-hour lunch break from 12:30 to 1:30. We aim to begin and end promptly for those with travel arrangement requirements.
Course Location:
KCR Academy
The Watermill House
at Aiket Castle
Dunlop, East Ayrshire
KA3 4BP
Show Dates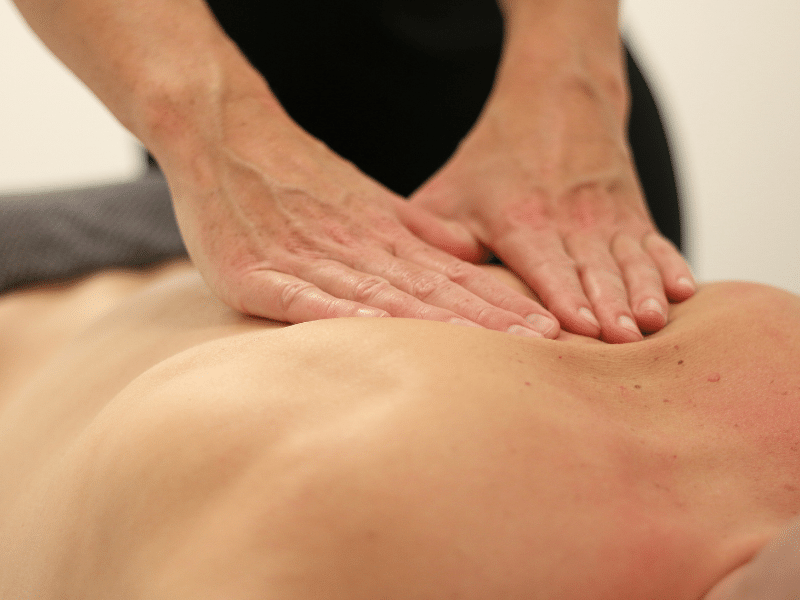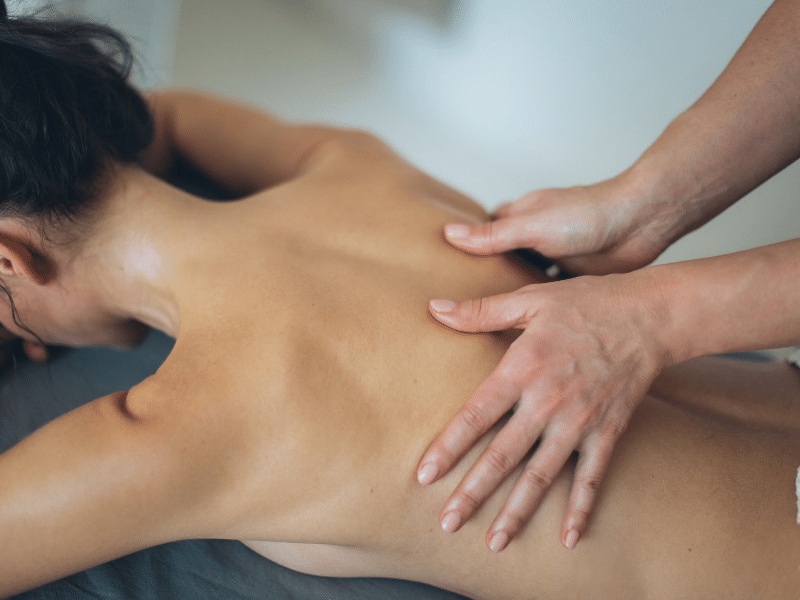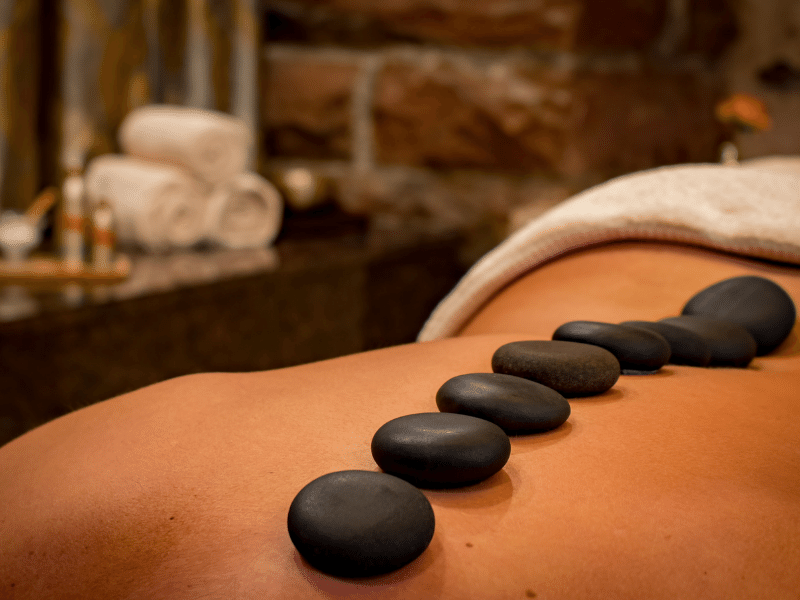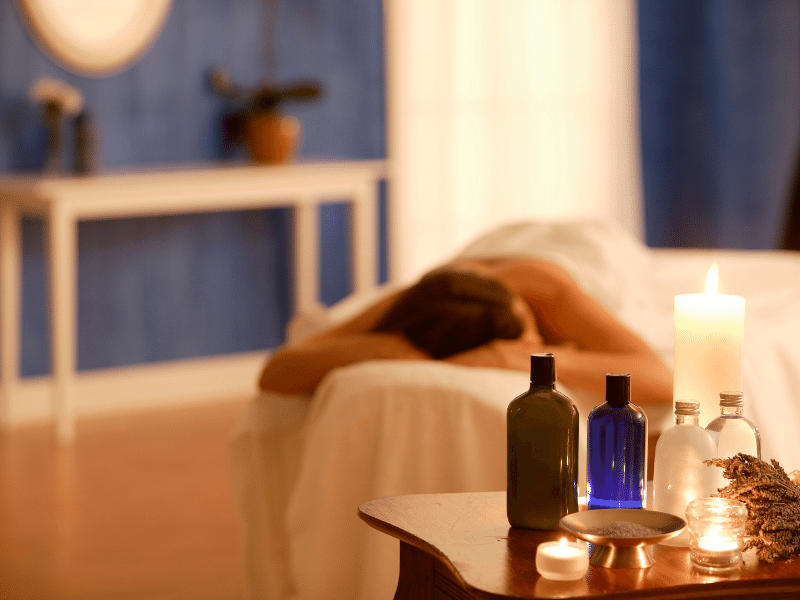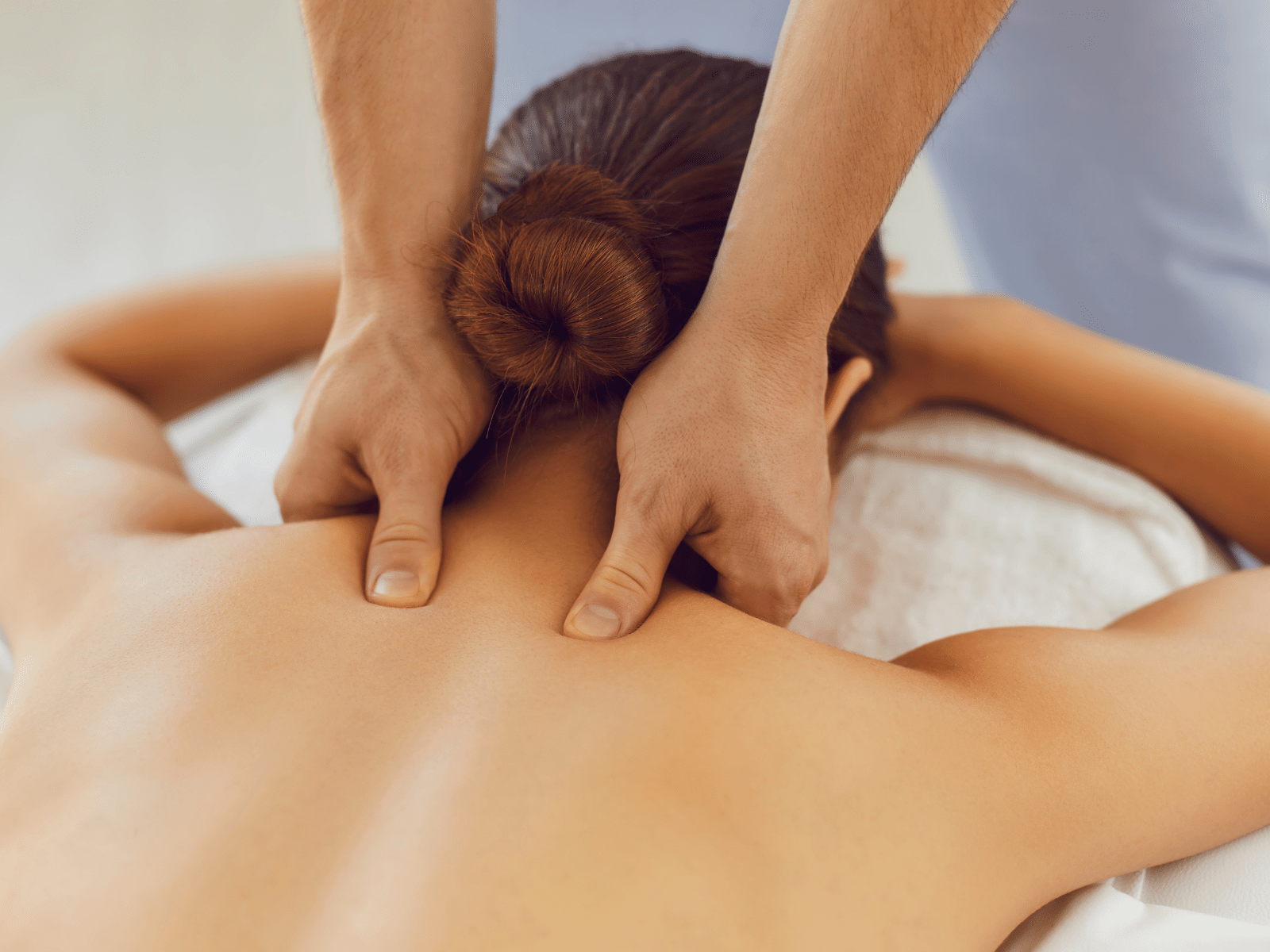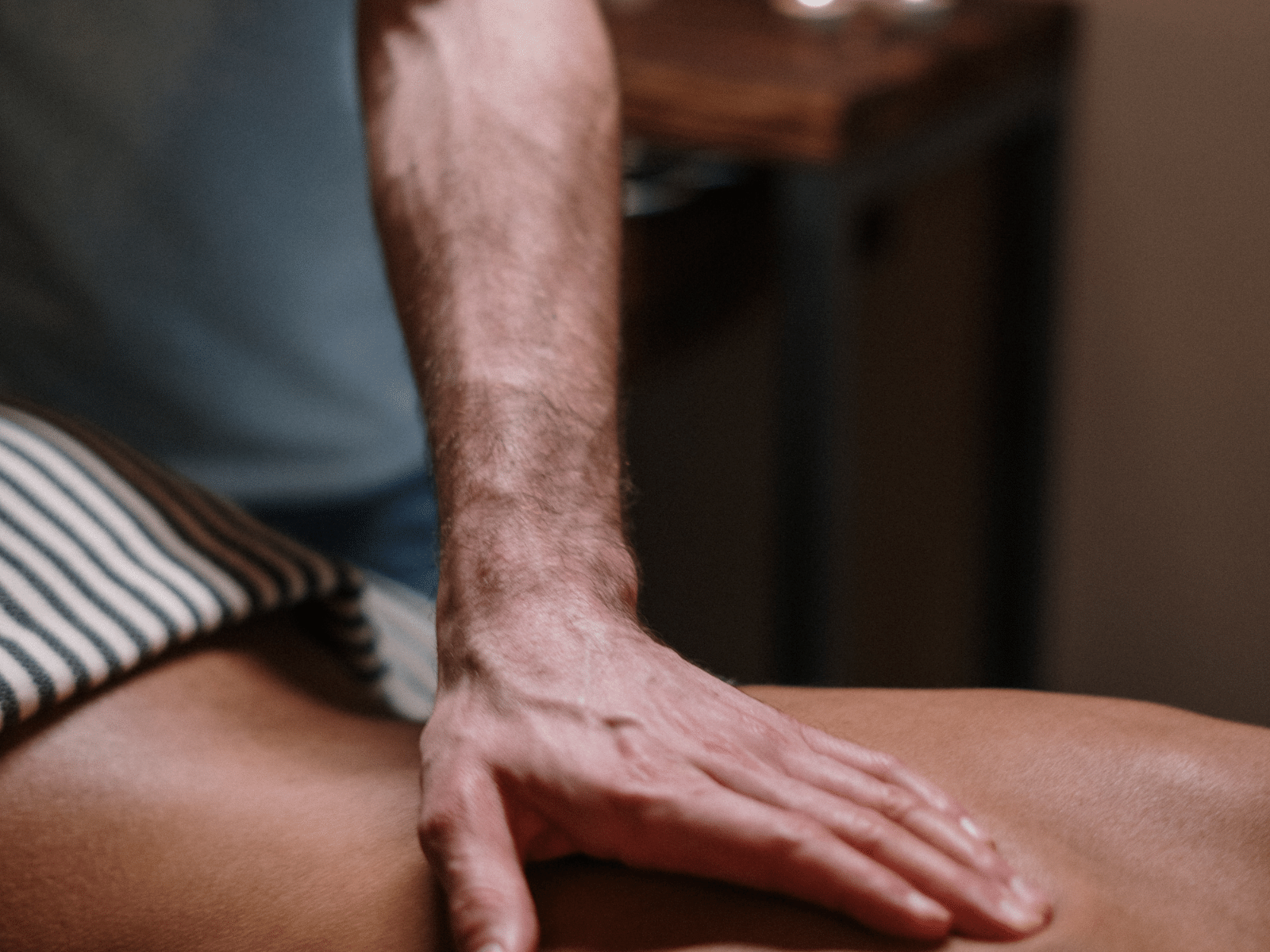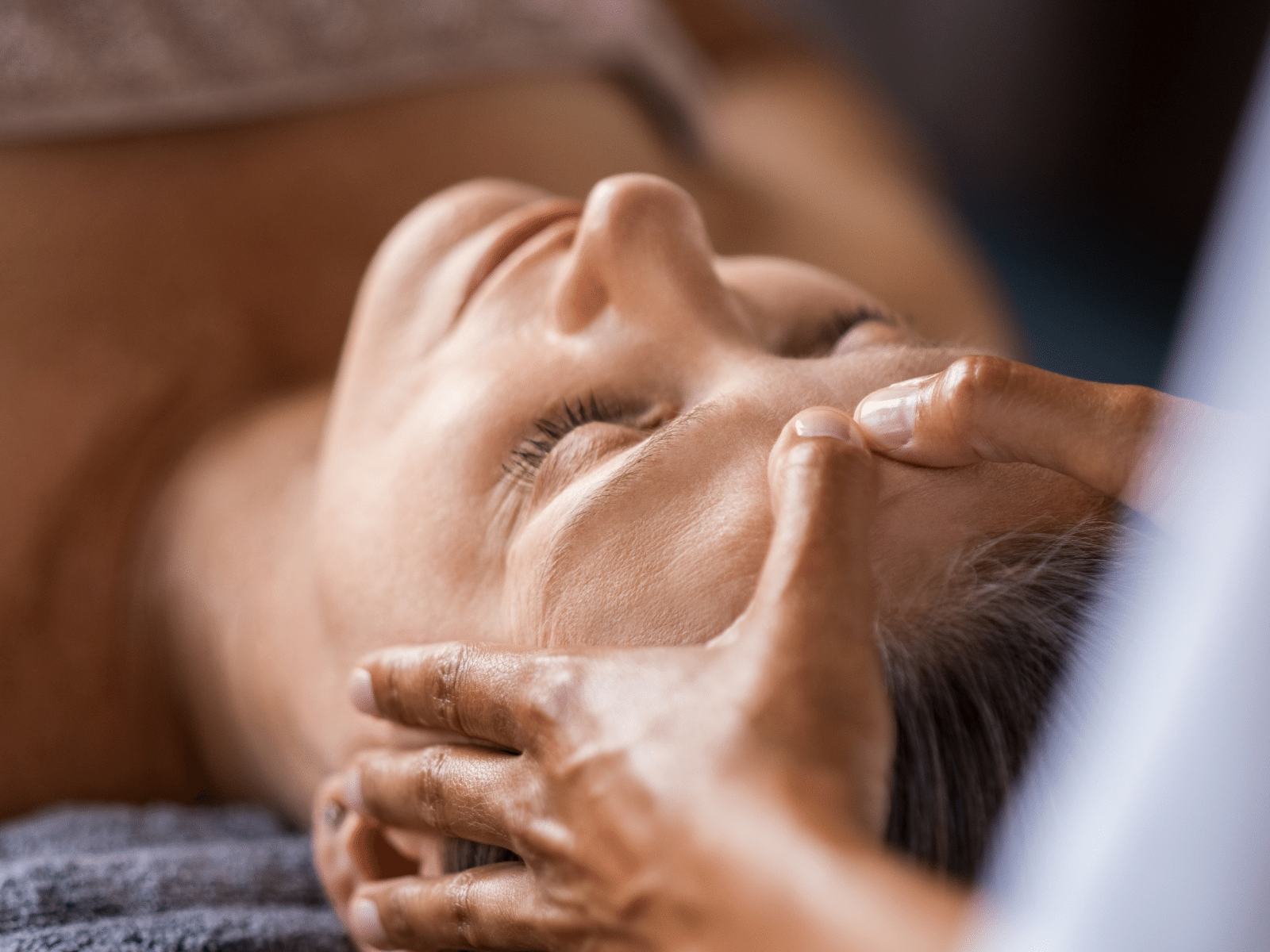 Contact
KCR Academy
Near Dunlop, East Ayrshire
Phone: Office Hours Only – Leave a Message and One of Our Team Will Get Back to You Shortly
Email: admin@kcracademy.com
Mb. (+44) 7500 734646