Short Foundation Course in Full Body Massage
COURSE OVERVIEW
Not as intensive as the 100 Hour Swedish Massage Qualification but Full Body Massage is an extremely practical and widely recognised course.
The aim of the Full Body Massage Course teaches you the theory and practical techniques related to full body massage.
This course also covers the background, benefits, treatments, consultations, contra-indications, contra-actions, aftercare, equipment and products needed.
The objective of this course is that by the end of it you are able to perform a professional treatment in a safe and hygienic manner in a commercially acceptable time.
You will gain practical experience of carrying out a consultation to establish the physical, mental, and emotional profile of your client so that you can accurately assess and deliver appropriate techniques.
You will learn the benefits of massage, the importance of contra-indications, contra-actions, aftercare, equipment and the correct choice and application of massage products.
Entry Requirements: None
Course Duration: One Day (7  hands-on hours)
Qualification Obtained: Fully Accredited Body Massage Certificate
The Course Teaches:
How to deliver a full-body massage to includes arms, legs, hands and feet, neck and back, stomach and buttocks.
Massage Etiquette: You will be taught how to keep the client properly draped as with a full-body massage, most of the body stays covered most of the time.
One Day Course Fee: £165.00
Hours: 09:00 – 17:00
Payment Options:
Full Amount £165.00 payable on booking.
Class sizes are limited in order to provide a comfortable learning environment with plenty of personal attention from professional instructors and teaching assistants. We recommend early registration to avoid disappointment.
Doors open at 8:30 for sign-in. Class time runs from 9:00 am to 5:00 pm both days, with a one-hour lunch break from 12:30 to 1:30. We aim to begin and end promptly for those with travel arrangement requirements.
Course Location:
KCR Academy
The Watermill House
at Aiket Castle
Dunlop, East Ayrshire
KA3 4BP
Show Dates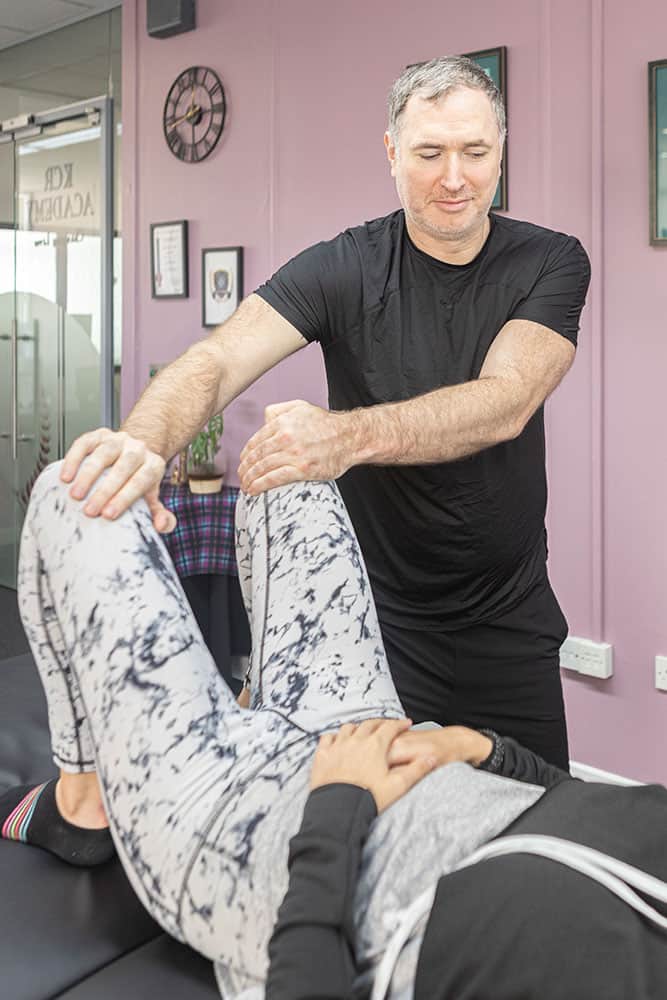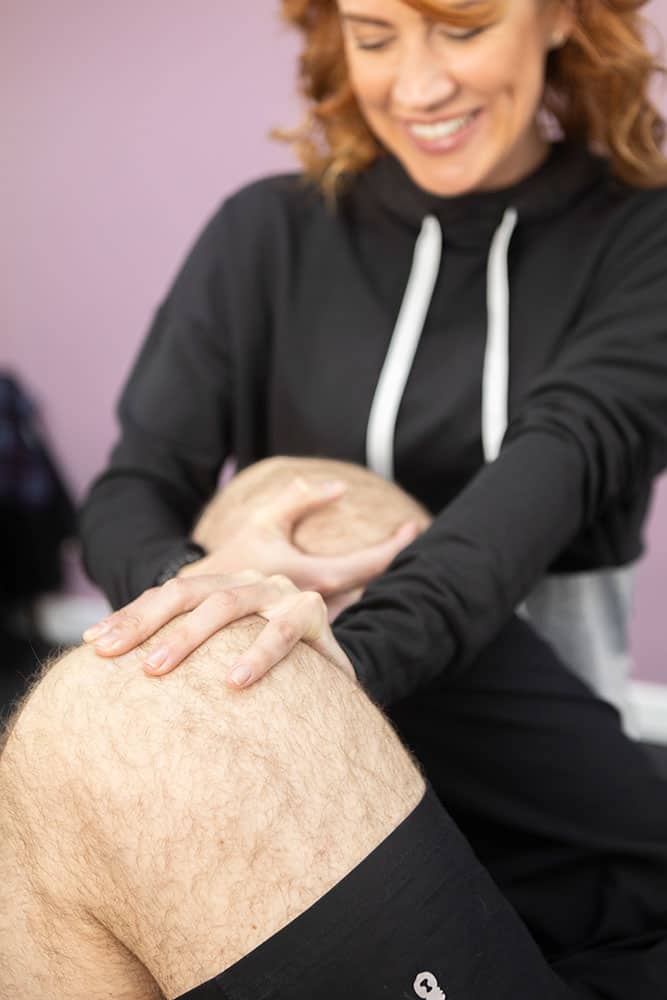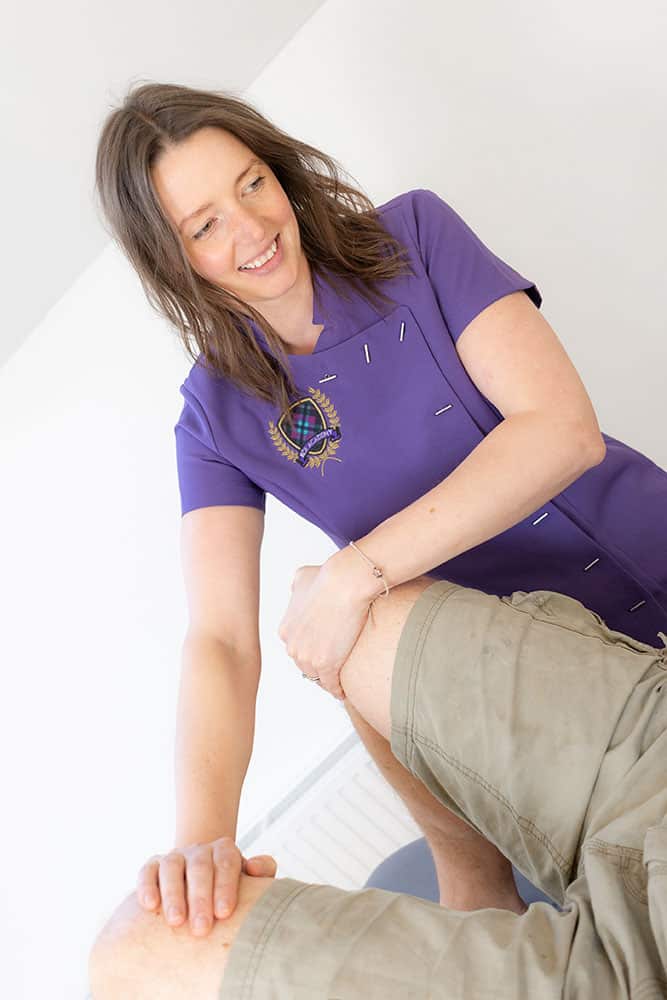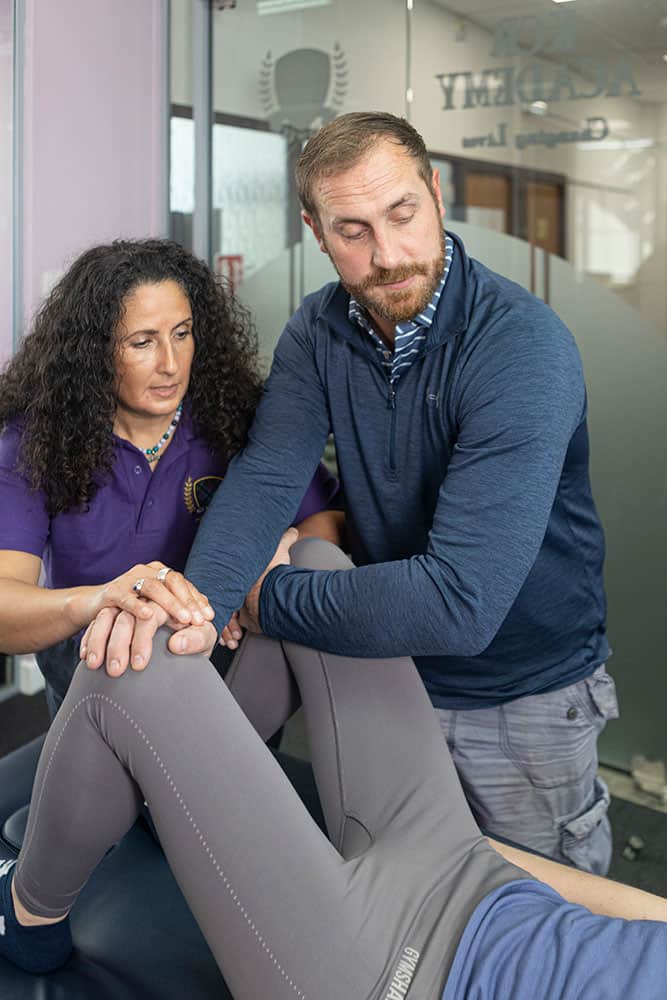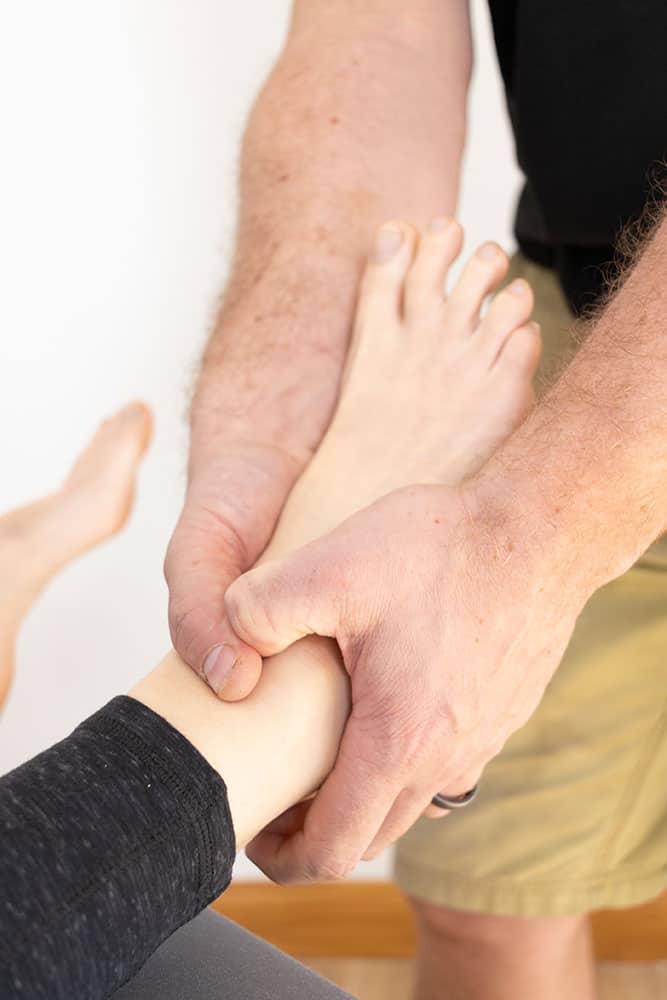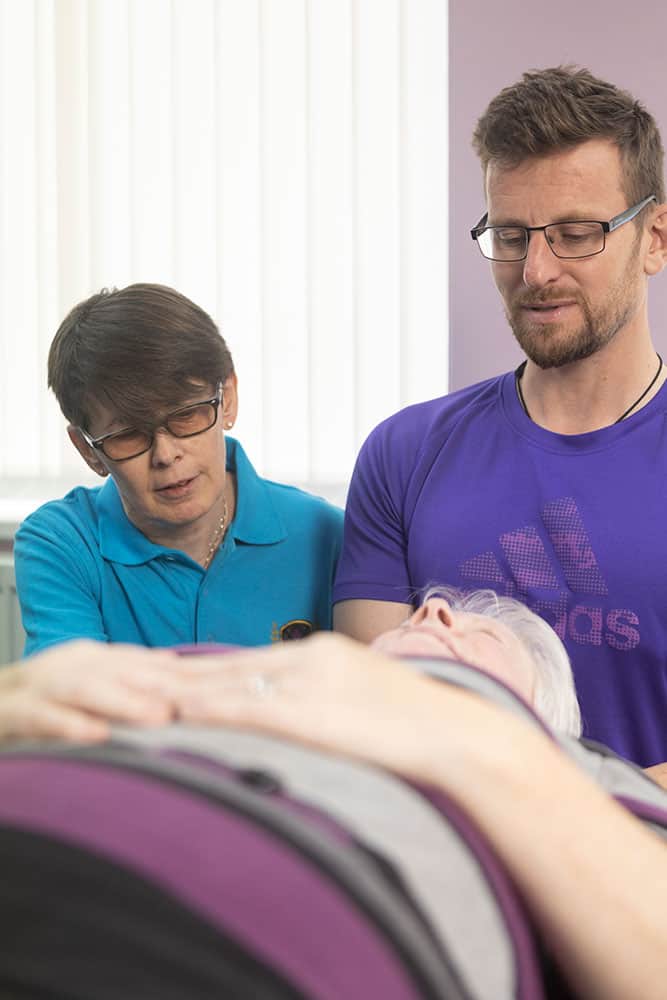 Contact
KCR Academy
Near Dunlop, East Ayrshire
Phone: Office Hours Only – Leave a Message and One of Our Team Will Get Back to You Shortly
Email: admin@kcracademy.com
Mb. (+44) 7500 734646