Pregnancy Massage Training – One-Day Course 
COURSE OVERVIEW
Pregnancy massage is a specially adapted gentle and soothing massage for pregnant mothers.
A pregnancy – or prenatal – massage is a specially adapted gentle and soothing massage tailored specifically for the mother-to-be.
As a term, 'pregnancy massage' applies to the hands-on massage treatment for a woman during her pregnancy.
Pregnancy massage may help relieve some of the aches and pains of pregnancy.
As the abdomen grows outward, posture changes to realign the center of gravity over the hips. For some people, the stress on the joints and muscles results in low back, pelvic, neck, shoulder, or sciatic nerve pain.
Professional prenatal massage therapy can relieve these aches. Research shows it is effective for leg and back pain during pregnancy. Pregnancy massage can also reduce swelling and fluid build-up.
Pregnancy massage is also used to boost mood and enhance overall well-being.
Research shows that prenatal massage can reduce feelings of depression and anxiety.
Entry Requirements: A&P Anatomy & Physiology Level 3
Course Duration: One Day (8 hands-on hours)
Qualification Obtained: Fully Accredited Pregnancy Massage Certificate
The Course Teaches:
This qualification will enable you to obtain public liability insurance upon successful completion of the course.
The course runs over 1 day and includes theory and practical training.
Your theory test will be at the end of the day, along with a practical assessment where you will be required to carry out a full body pregnancy massage treatment.
One Day Course Fee: £165.00
Hours: 09:00 – 17:00
Payment Options:
Full Amount £165.00 payable on booking.
Class sizes are limited in order to provide a comfortable learning environment with plenty of personal attention from professional instructors and teaching assistants. We recommend early registration to avoid disappointment.
Doors open at 8:30 for sign-in. Class time runs from 9:00 am to 5:00 pm both days, with a one-hour lunch break from 12:30 to 1:30. We aim to begin and end promptly for those with travel arrangement requirements.
Course Location:
KCR Academy
The Watermill House
at Aiket Castle
Dunlop, East Ayrshire
KA3 4BP
Show Dates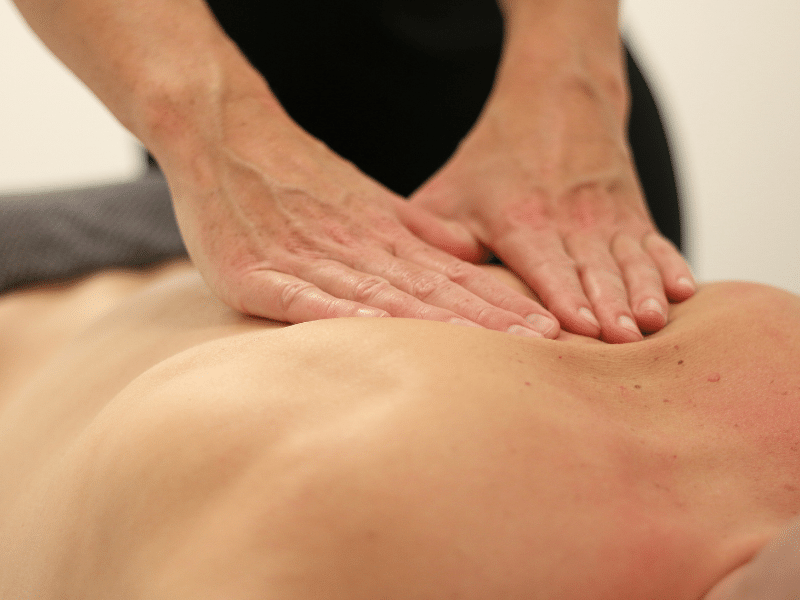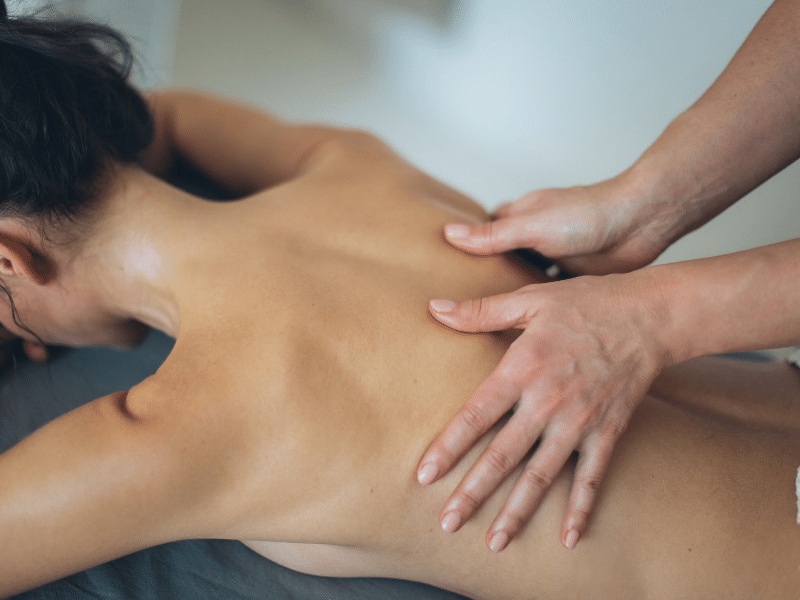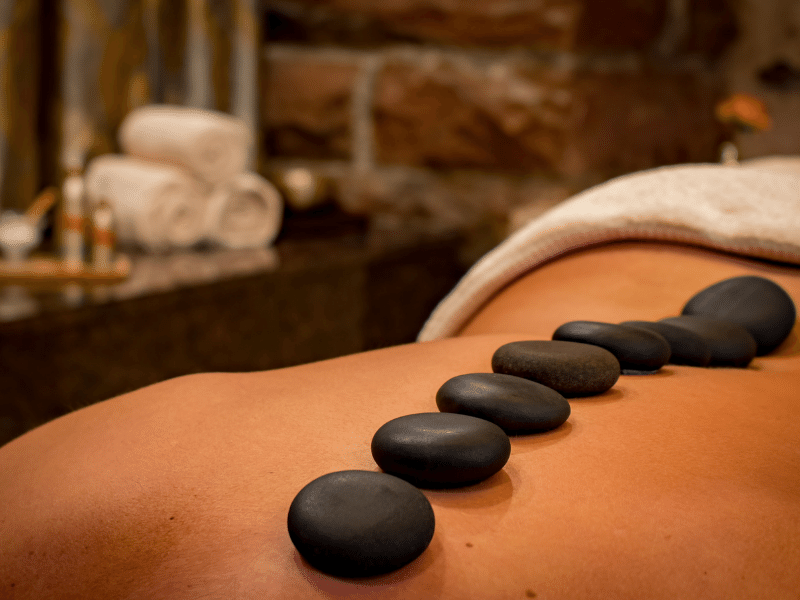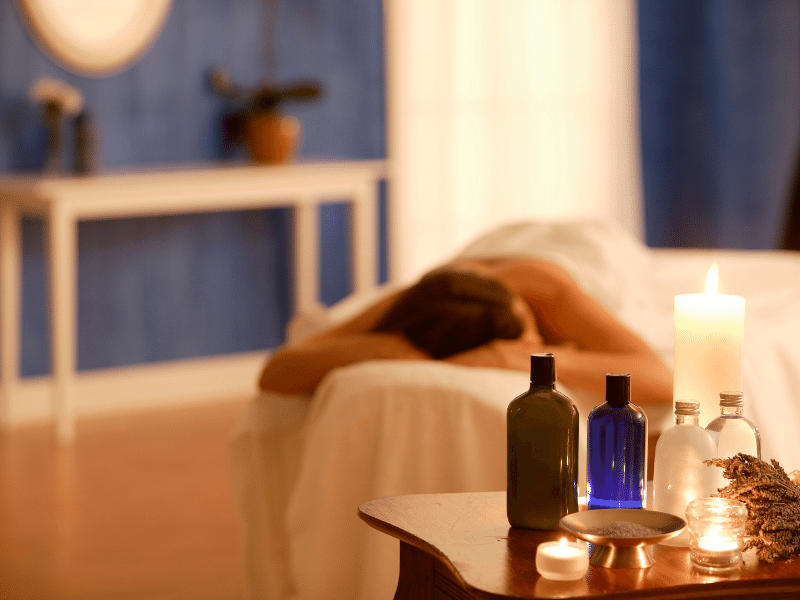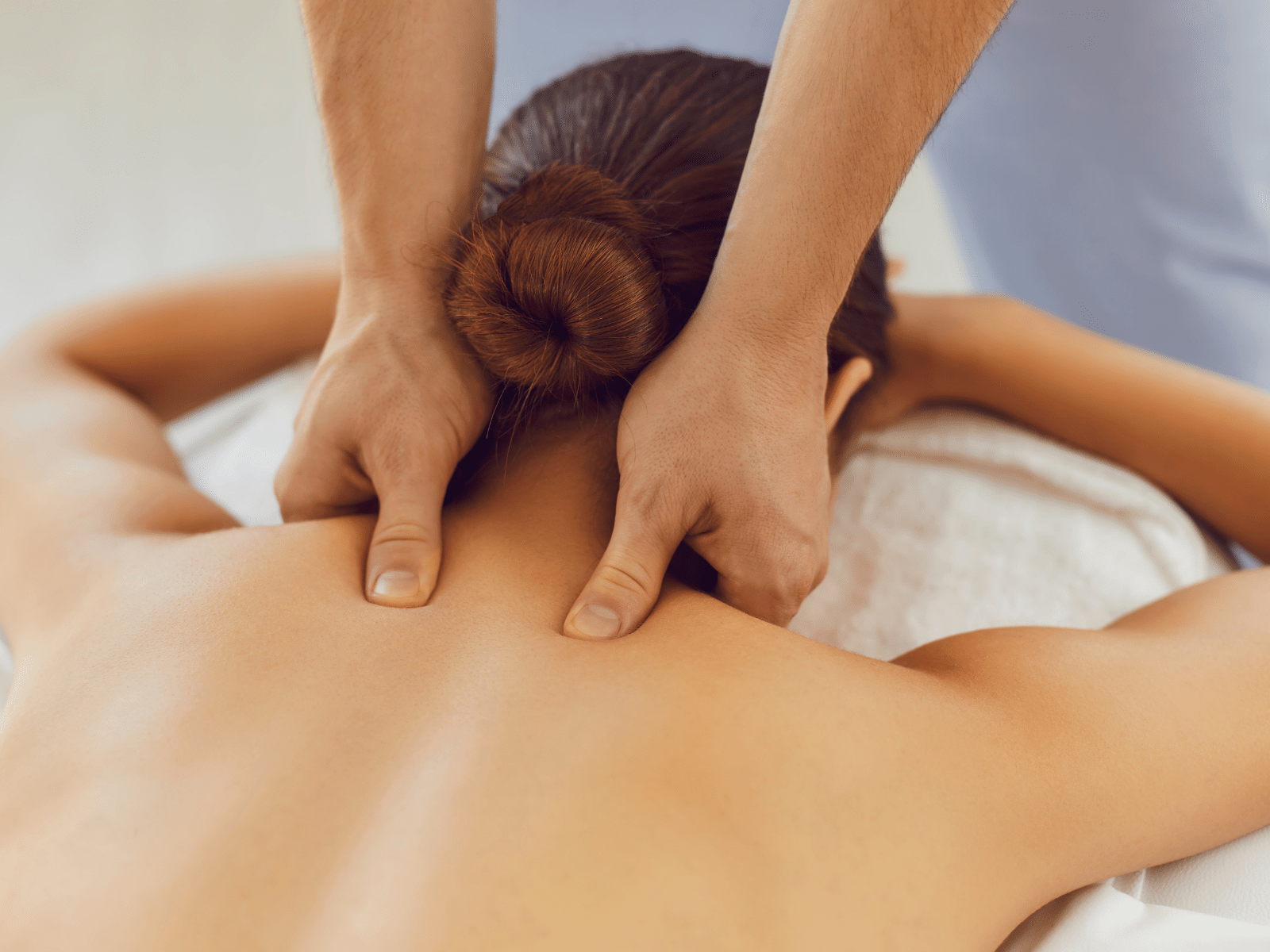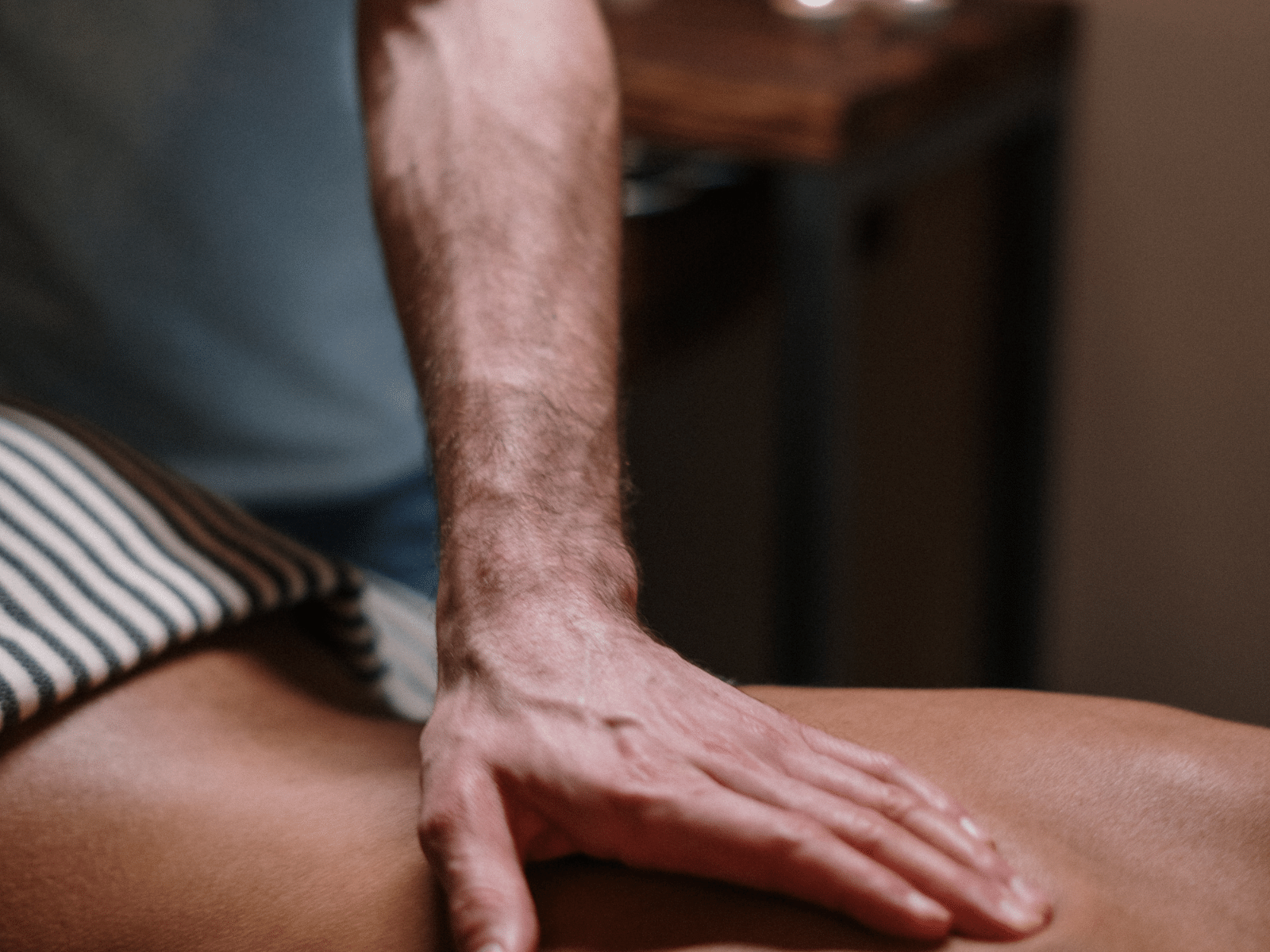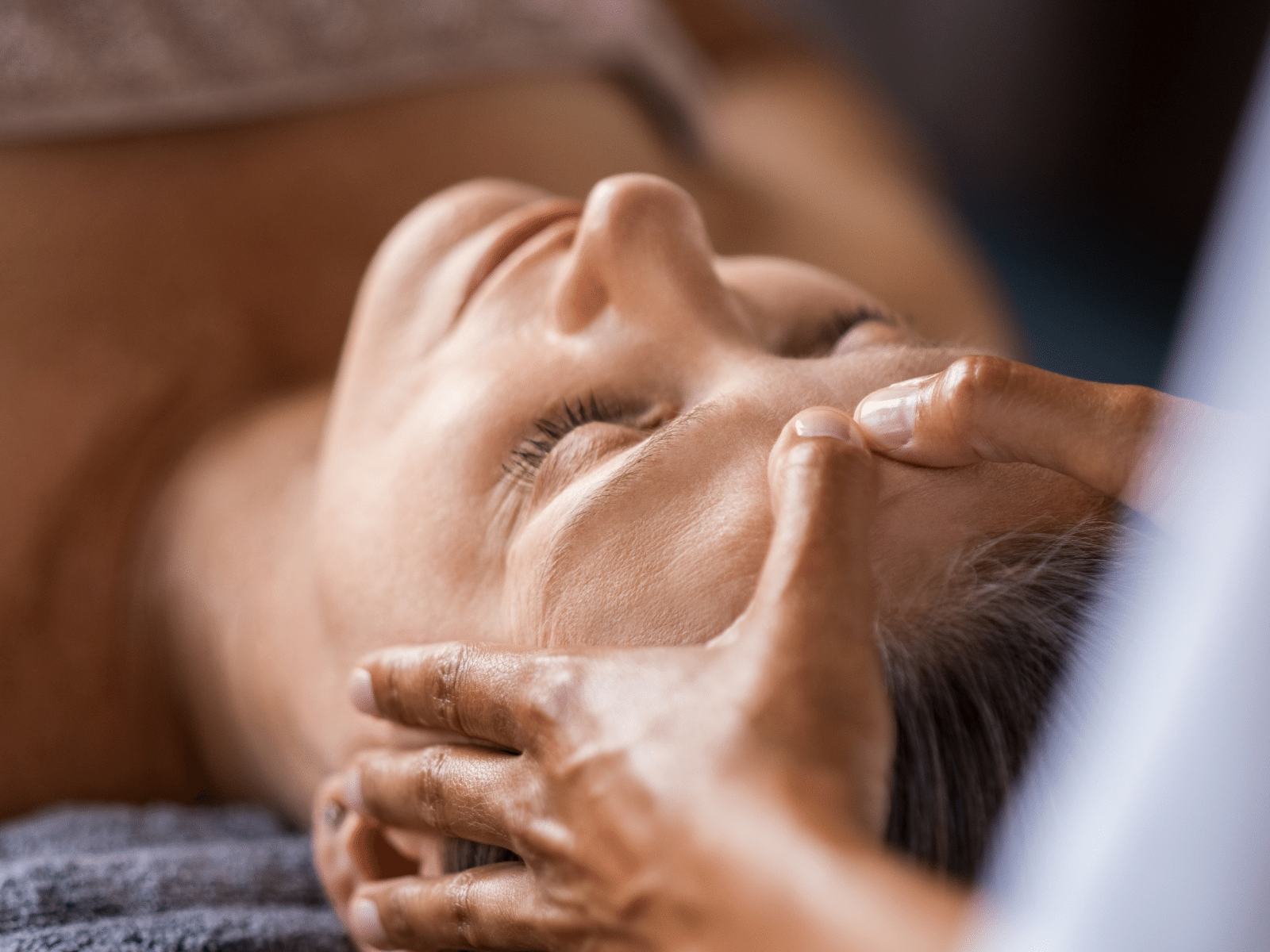 Contact
KCR Academy
Near Dunlop, East Ayrshire
Phone: Office Hours Only – Leave a Message and One of Our Team Will Get Back to You Shortly
Email: admin@kcracademy.com
Mb. (+44) 7500 734646