Tuina (Tui Na) Massage One Day Course 
COURSE OVERVIEW
Tuina is the perfect addition to the massage tool kit
You will learn the ancient art of Tuina (Tui Na – pronounced 'twee naw') massage in our one day intensive course.
A cross between acupressure and Shiatsu, Tuina therapy uses rhythmic compression along energy channels of the body together with manipulation techniques at acupressure points to elicit self-healing. Tuina massage closely resembles Western massage.
Tuina massage stimulates the flow of qi to promote balance and harmony within the body using many of the same principles of acupuncture.
It's similar to acupuncture in the way it targets specific acupoints, but practitioners use fingers instead of needles to apply pressure to stimulate these points.
Entry Requirements: A&P Anatomy & Physiology Level 3
Course Duration: One Day (8 hands-on hours)
Qualification Obtained: Fully Accredited Tuina Massage Certificate
The Course Teaches:
The course runs over 1 day and includes theory and practical training.
Your theory test will be at the end of the day, along with a practical assessment where you will be required to carry out a full body Tuina massage treatment.
The objective of this course is that by the end of it you are able to perform a professional treatment in a safe and hygienic manner in a commercially acceptable time, along with gaining experience of carrying out a consultation with the knowledge of the background, benefits, contra-indications, contra-actions, aftercare, equipment and products needed.
This qualification will enable you to obtain public liability insurance upon successful completion of the course.
One Day Course Fee: £165.00
Hours: 09:00 – 17:00
Payment Options:
Full Amount £165.00 payable on booking.
Class sizes are limited in order to provide a comfortable learning environment with plenty of personal attention from professional instructors and teaching assistants. We recommend early registration to avoid disappointment.
Doors open at 8:30 for sign-in. Class time runs from 9:00 am to 5:00 pm both days, with a one-hour lunch break from 12:30 to 1:30. We aim to begin and end promptly for those with travel arrangement requirements.
Course Location:
KCR Academy
The Watermill House
at Aiket Castle
Dunlop, East Ayrshire
KA3 4BP
Show Dates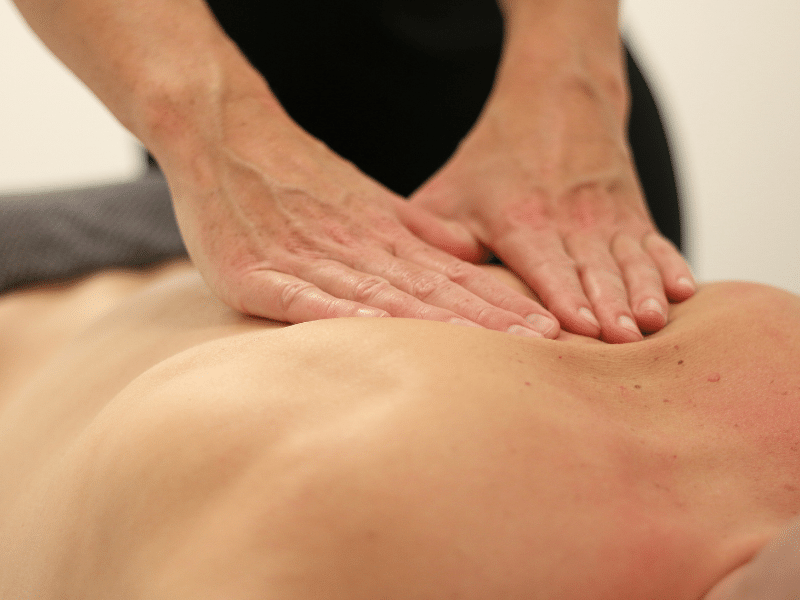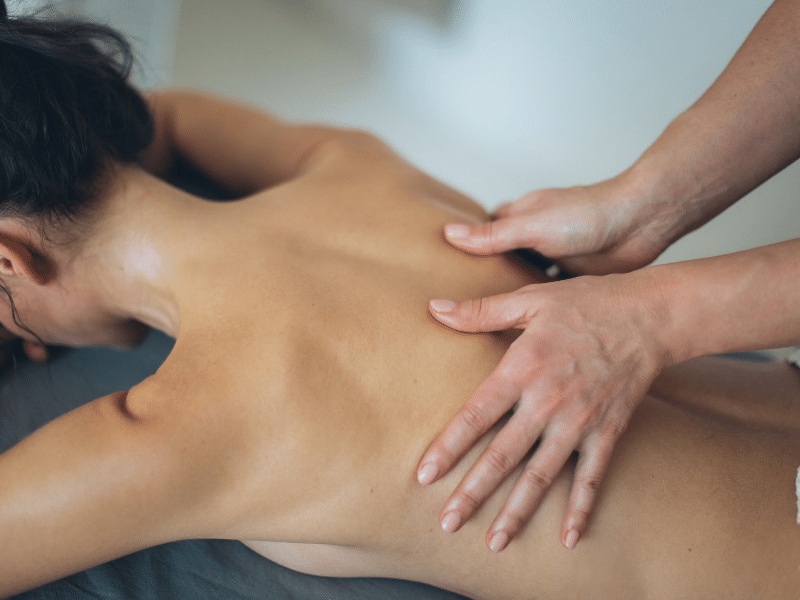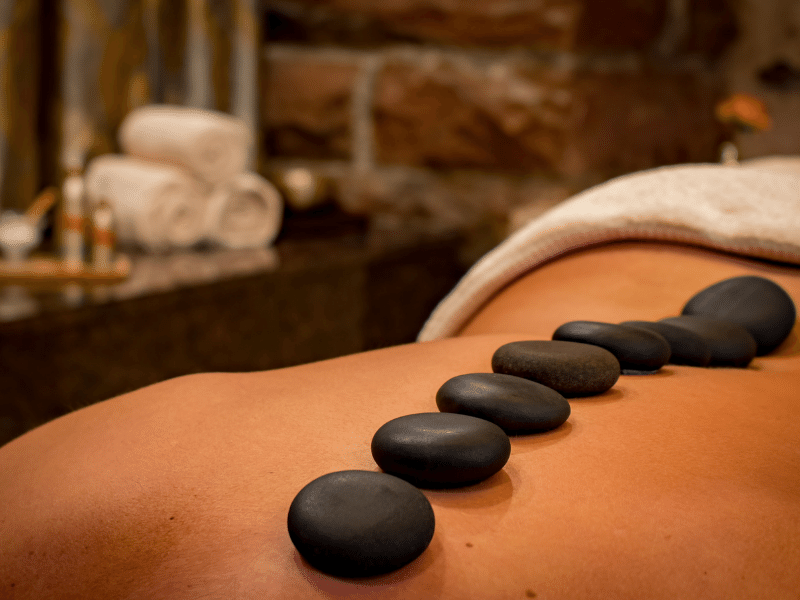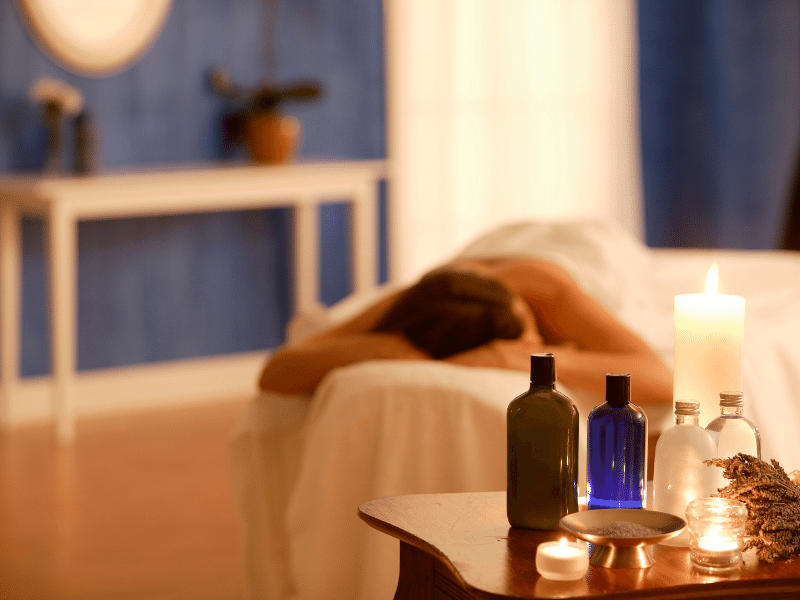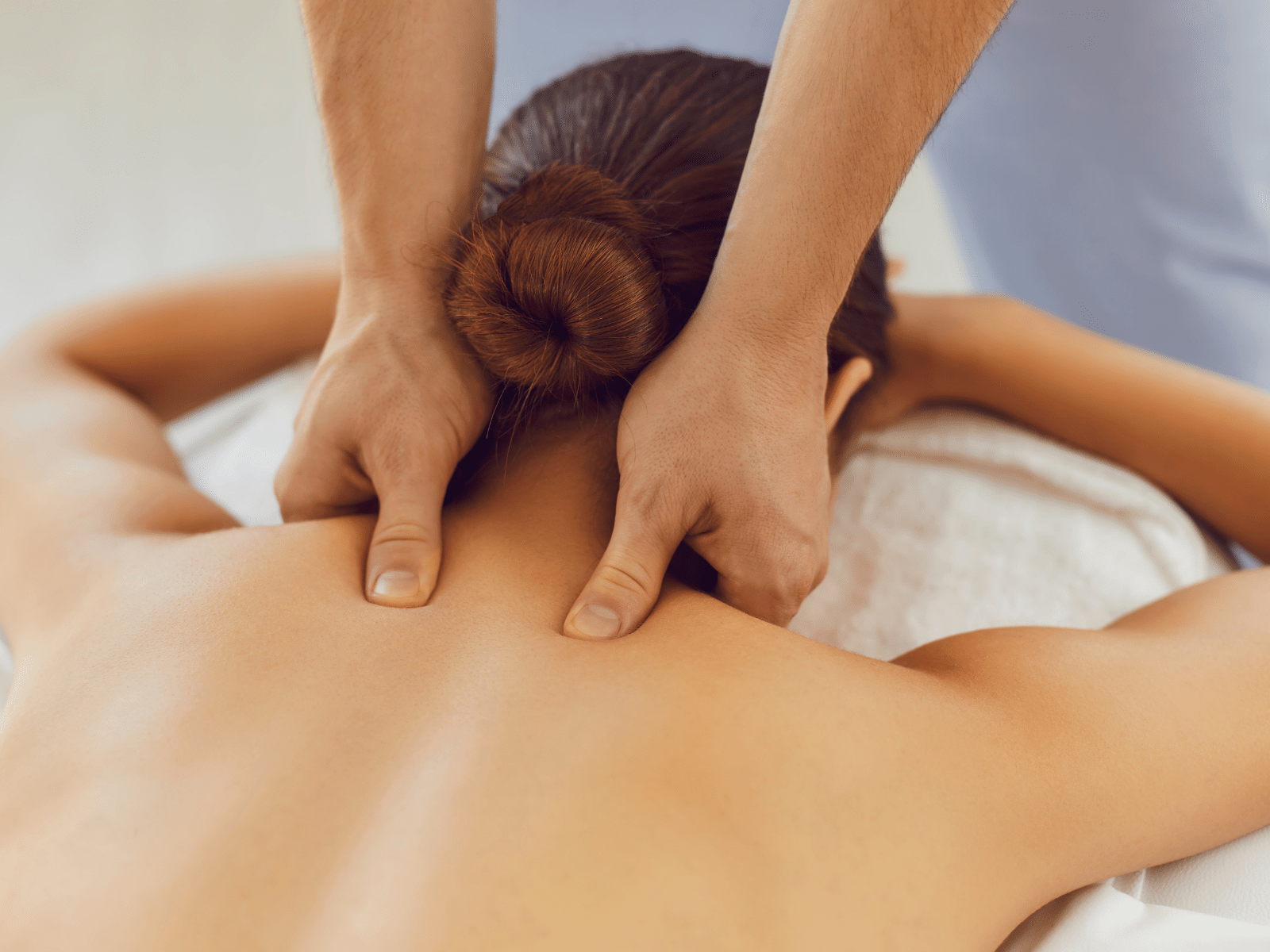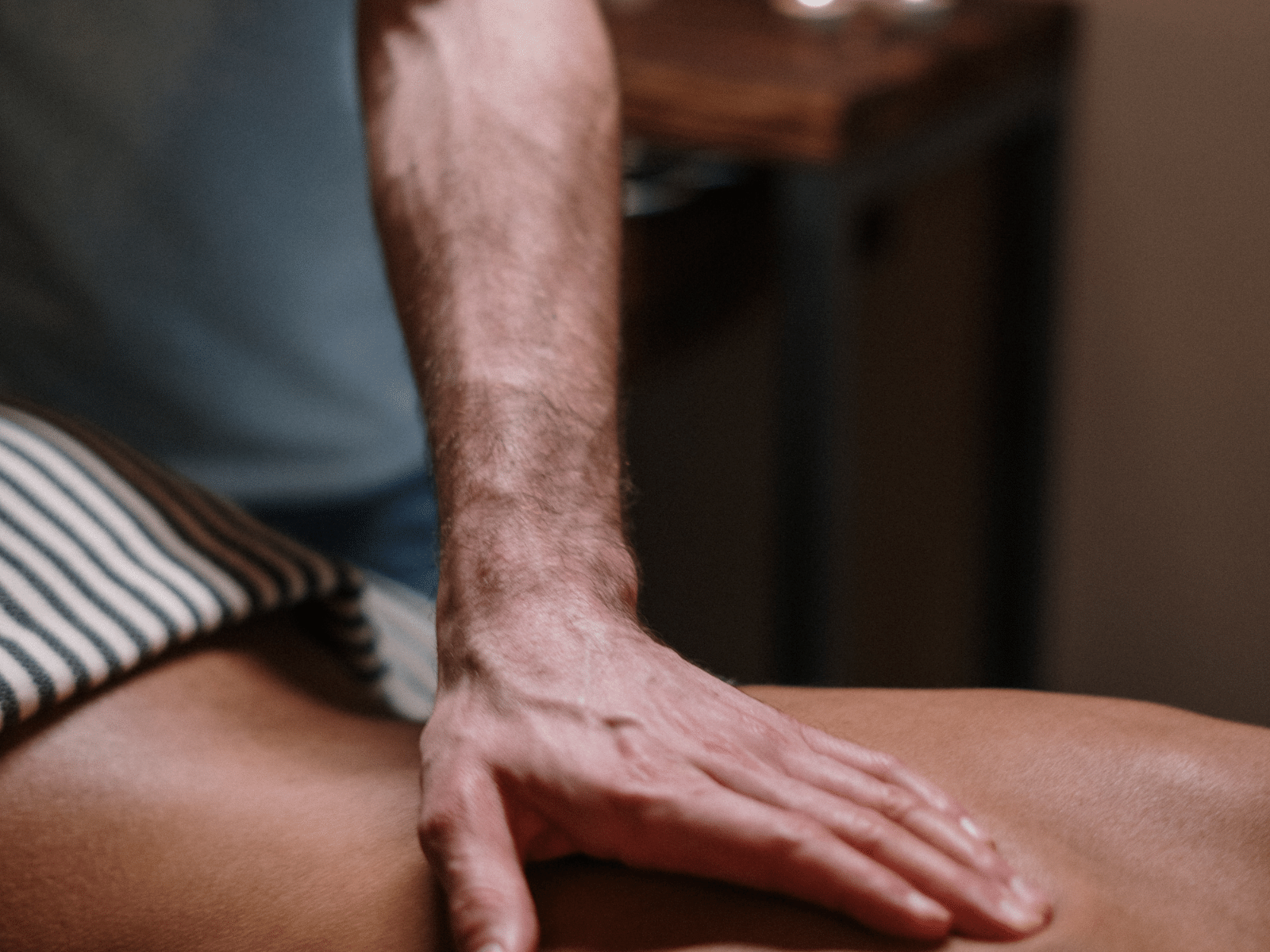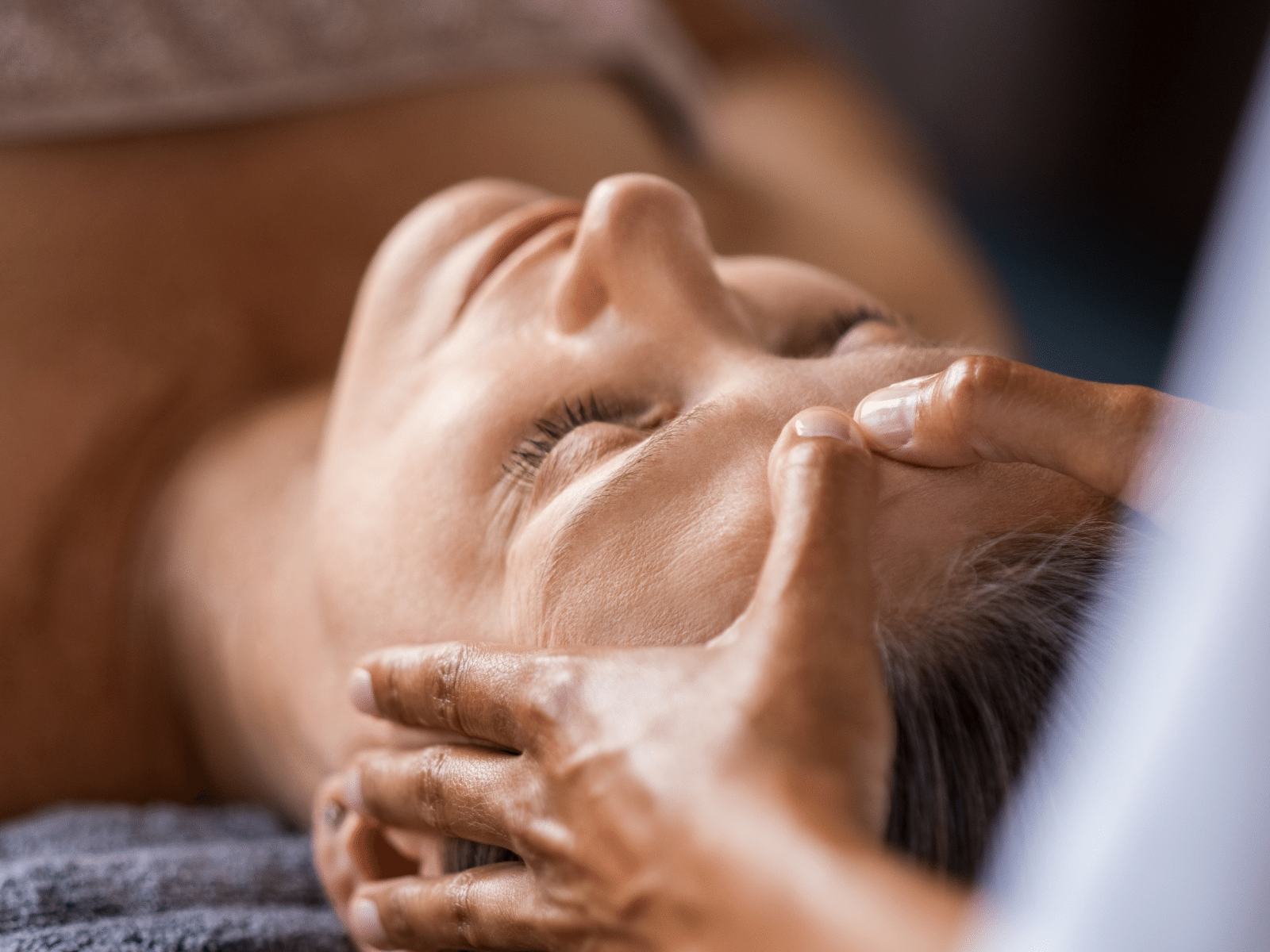 Contact
KCR Academy
Near Dunlop, East Ayrshire
Phone: Office Hours Only – Leave a Message and One of Our Team Will Get Back to You Shortly
Email: admin@kcracademy.com
Mb. (+44) 7500 734646