The Perfect Space for Bodywork Courses
Enjoy the spacious modern, bright and fully equipped classroom and breakout rooms. Students like the fact that it's conveniently located with plenty of parking. Nearby food outlets, shops and accommodation makes KCR Academy a perfect venue for taking hands-on bodywork courses.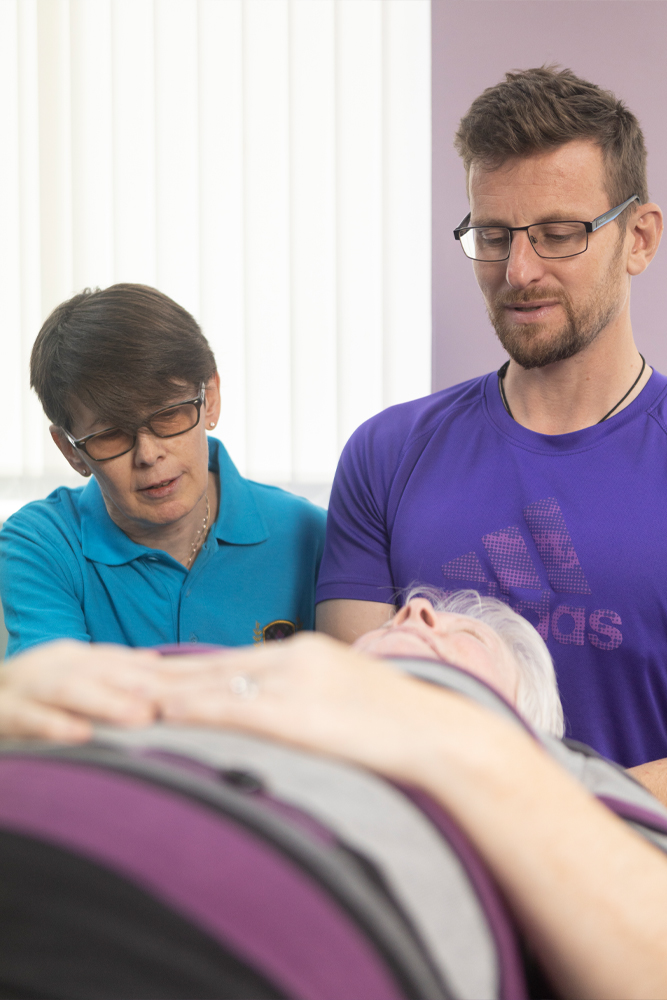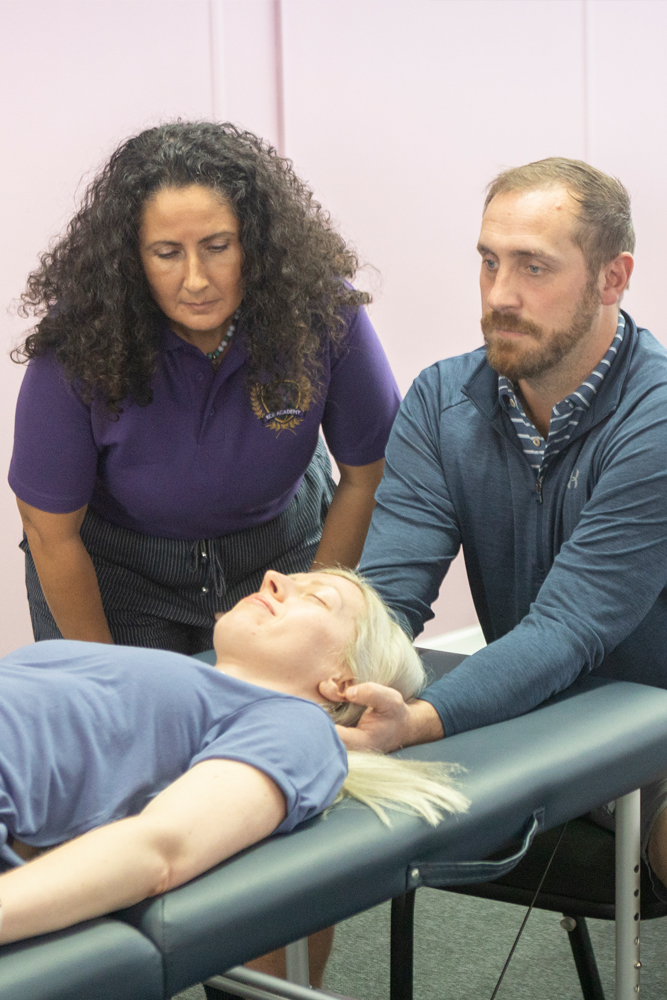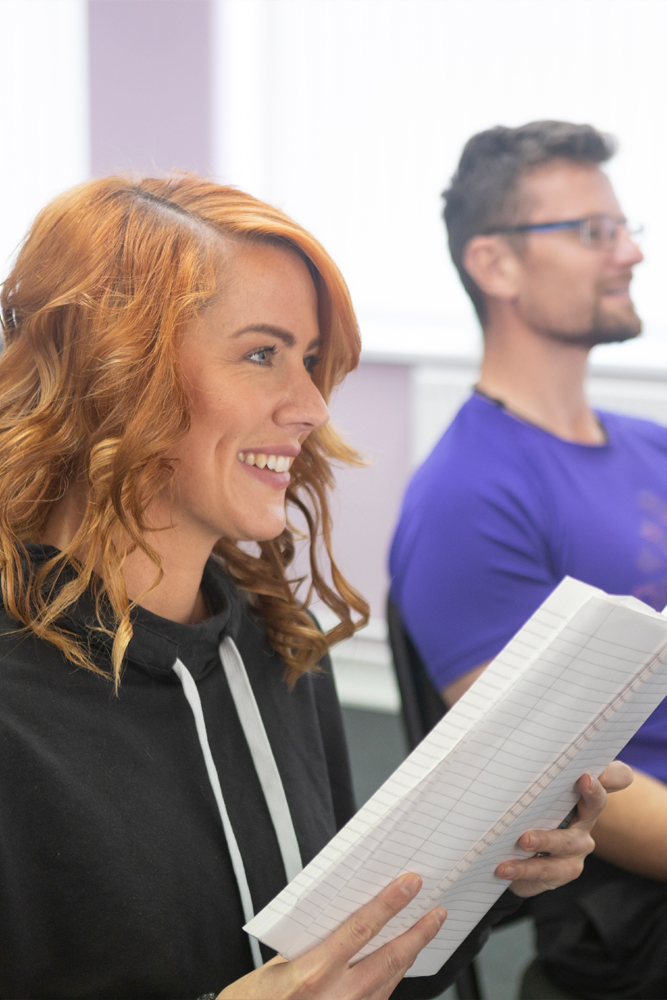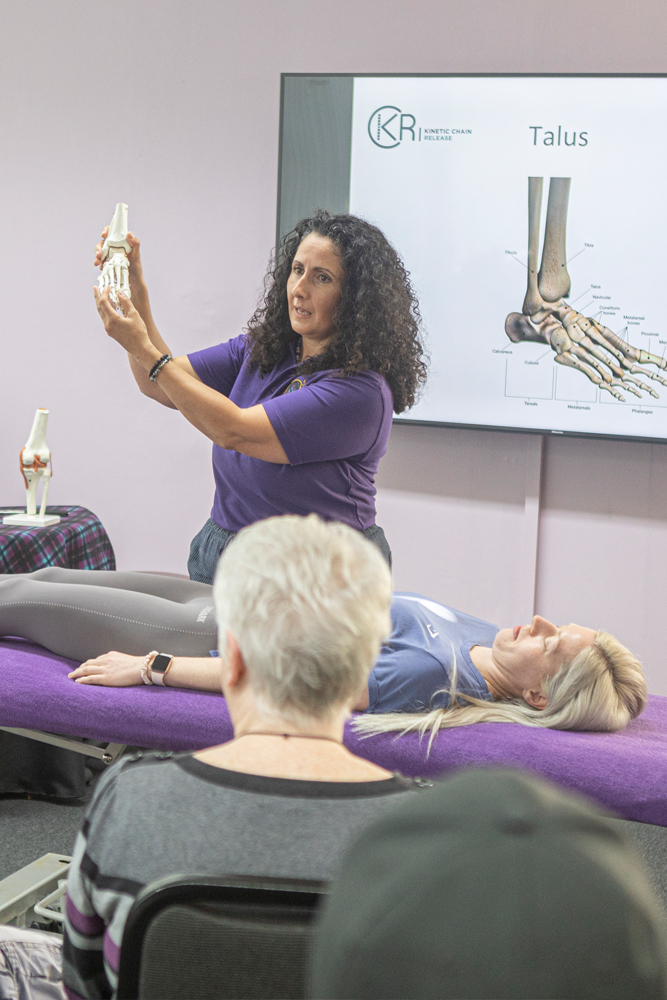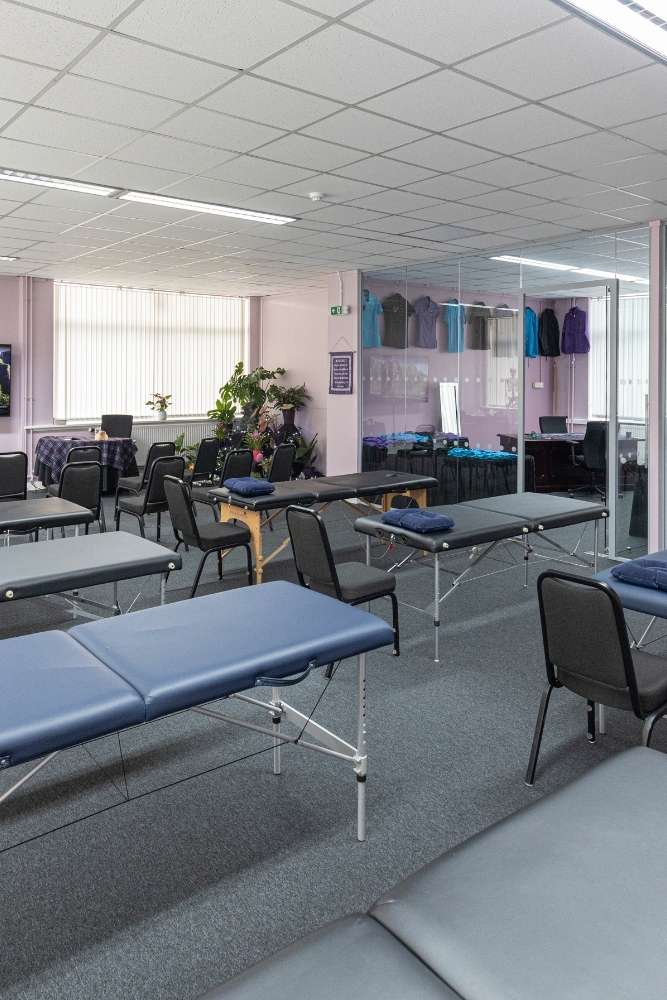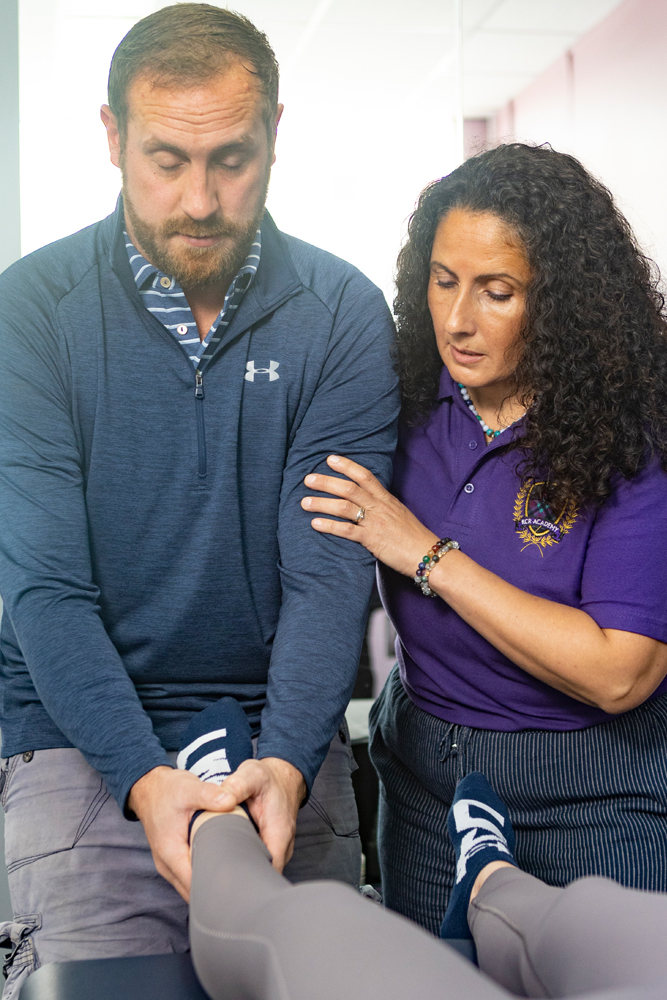 Main Building
Off Road Parking
Wheelchair access
Male & Female Washrooms situated in corridor
Large Main Training Room – with:
WiFi
LAN Connectivity
2 x HD at each end of the room.
70″ Screen for presentations
10 portable adjustable treatment couches
40 Chairs
4 x small presentation tables
Windows for ventilation
Central Heating
Portable Air purifying and heating/cooling systems
Secure – key fob – access doors
Full size A&P Training Skeleton
Professionally Cleaned
Small Breakout Room
Coat & Shoe Rack
Purified Water Dispenser
2 x Coffee Makers
Large Urn – for boiling water
Surfaces for serving snacks
Bin
Medium Sized Office Space
Desk
3 x Office Chairs
Merch Tables
Colour Laser Printer
Wifi
LAN Connectivity
Limited Storage Cupboard with Fire Escape Access into short stay rear car park for loading and unloading.
Contact.
KCR Academy is conveniently located close to Glasgow's international airports – with ease of access from major rail and road links.
KCR Academy
Office 7, Business First
Burnbrae Road, Linwood
Paisley, PA1 2FB
United Kingdom
Phone: Office Hours Only – Leave a Message and One of Our Team Will Get Back to You Shortly
Email. admin@www.kcracademy.com
Mb. (+44) 7500 734646