Connective Tissue Release 2 is the Final  Practical Course We Offer in this Discipline
This is the final of two practical courses we offer in Connective Tissue Release – the Hugh Gilbert Method™.
In this 2-day course you will receive fourteen hours of hands-on training in accessing planes of fascia not usually addressed in traditional myofascial or connective tissue release work.
Our Connective Tissue Release 1 course provides a powerful set of releases which can be used to treat a range of symptoms that may remain unresolved by KCR. Over the duration of the two-part course, you will receive a comprehensive toolkit for addressing a diverse set of conditions.
You also will be trained how to make informed selections for which techniques should be chosen in various situation. Taught in a classroom setting, you will directly experience the benefits of these techniques.
NB: Introduction to Connective Tissue and Connective Tissue Release 1 must be completed prior to Connective Tissue Release 2.
Entry Requirements: KCR & Introduction to Connective Tissue
Course Duration: Two Days (14 hands-on hours)
Qualification Obtained: Certificate of Completion of Connective Tissue Release enabling full, immediate implementation.
The Course Teaches: Our Connective Tissue Release courses cumulatively prepare you as a practitioner to assist those who have not yet achieved full resolution of symptoms through the application of the Kinetic Chain Release protocol alone.
You will learn releases specific to the ankles, knees, pelvis, spine and chest, and many more over the two courses.
Although not all clients will require this work, it is nevertheless an exceptional skill set to have available in your toolkit for situations where further intervention is needed.
Connective Tissue Release is KCR Academy's name for an advanced set of techniques based on myofascial release work.
These were developed over many years by Hugh Gilbert and his eventual body of work is so extensive it has to be taught over two courses.
The general definition for Myofascial release is: 'an alternative medicine therapy  useful for treating skeletal muscle immobility and pain by relaxing contracted muscles, improving blood and lymphatic circulation, and stimulating the stretch reflex in muscles.'
One Day Course Fee: £360.00
Hours: 09:00 – 17:00
Payment Options: Non-refundable Deposit £75.00 holds place until 14 days in advance when balance will be due.
Full Amount £360.00 payable on booking.
Class sizes are limited in order to provide a comfortable learning environment with plenty of personal attention from professional instructors and teaching assistants. We recommend early registration to avoid disappointment.
Doors open at 8:30 for sign-in. Class time runs from 9:00 am to 5:00 pm both days, with a one-hour lunch break from 12:30 to 1:30. We aim to begin and end promptly for those with travel arrangement requirements.
Course Location:
Aiket Castle
Aiket Road
Dunlop
KA3 4BP
Show Dates
FREQUENTLY ASKED QUESTIONS
Limited Numbers
Our short, intensive one-day course for medical professionals are highly popular. We recommend booking early to avoid disappointment.
Grow Your Business
KCR is such an effective and powerful balance and mobilisation tool our accredited practitioners have found that simple word of mouth about KCR's effectiveness has created a real boost to earnings.
Become an Accredited Member
Our accredited members enjoy continued support, promotion and and access to a wide range of materials, events and offerings throughout the year.
Show Dates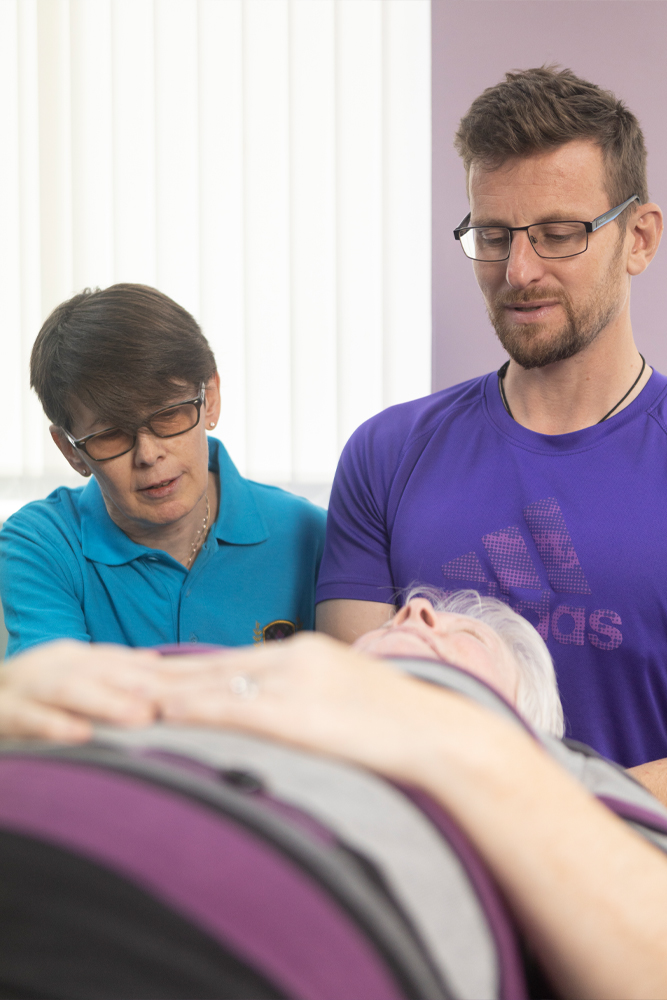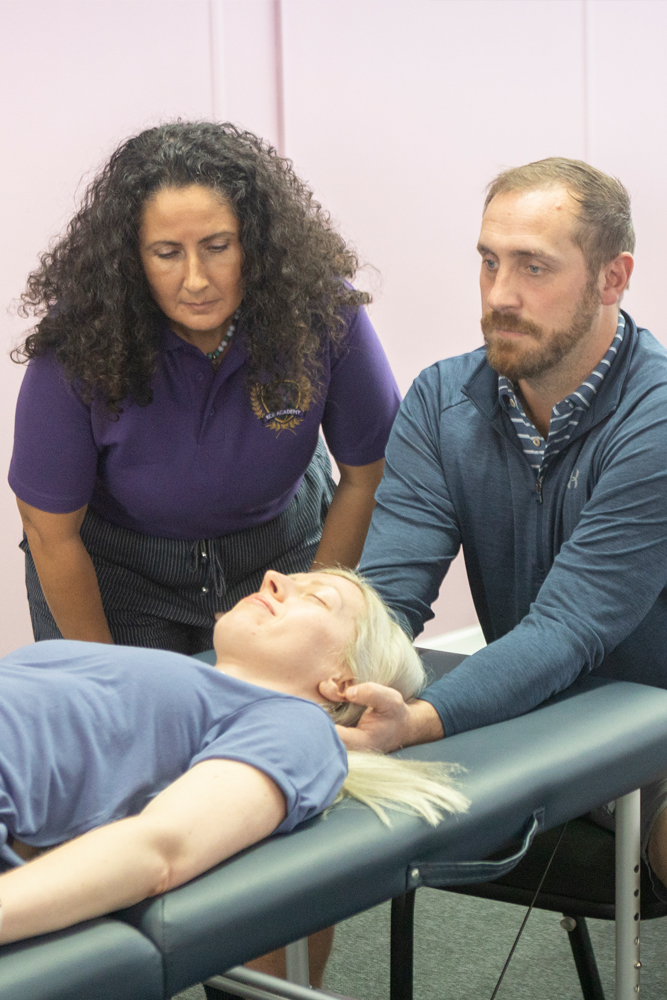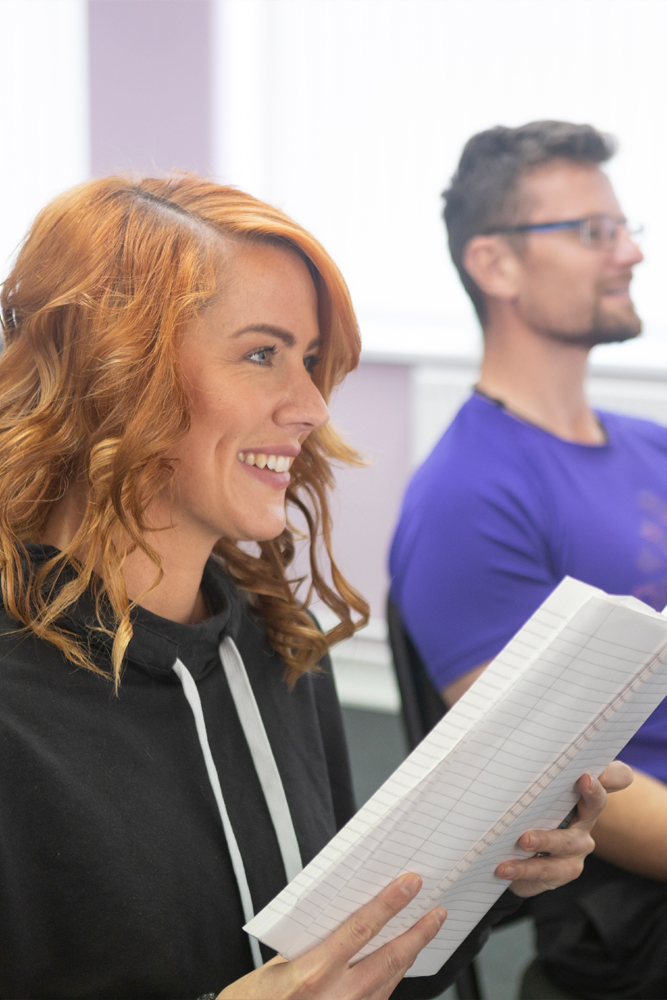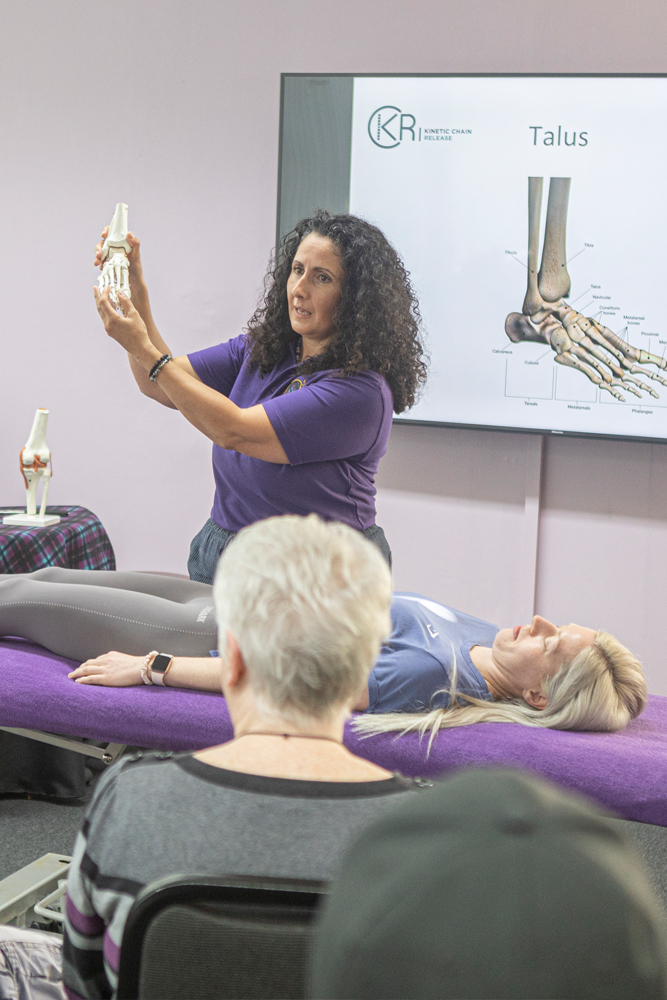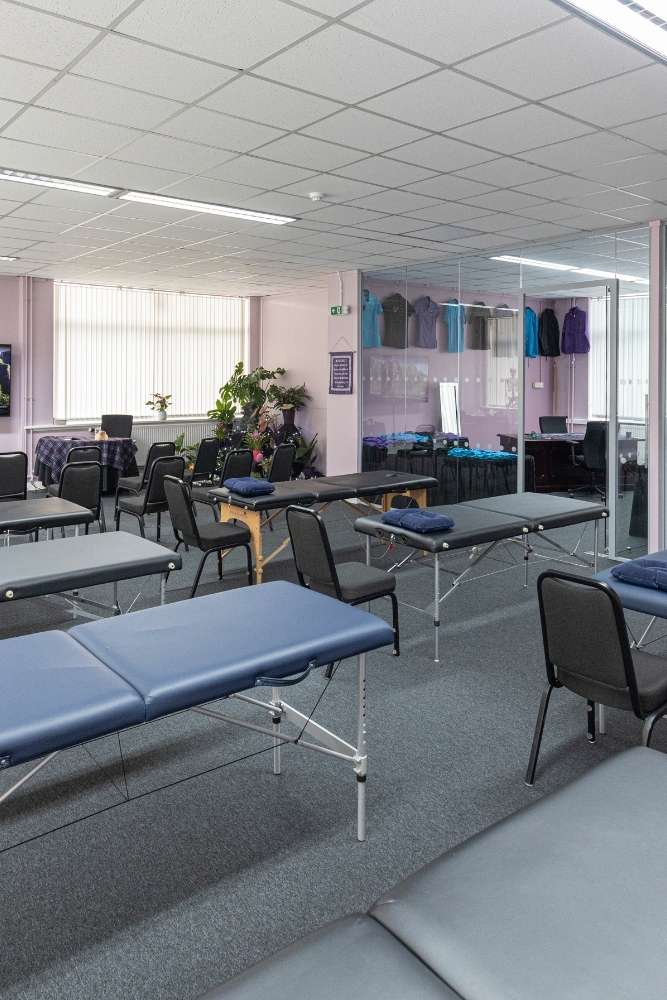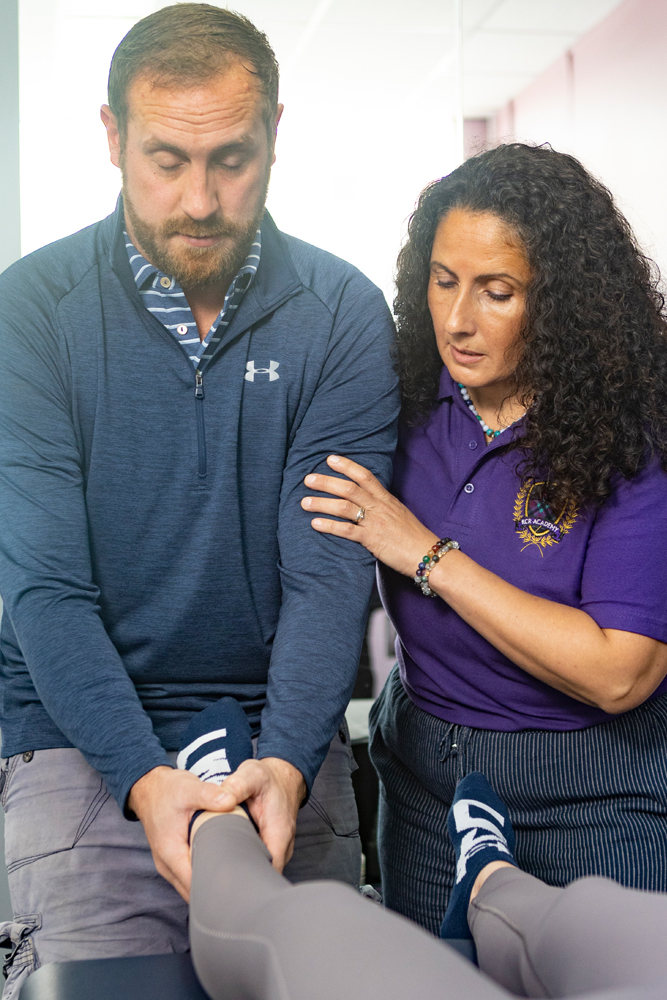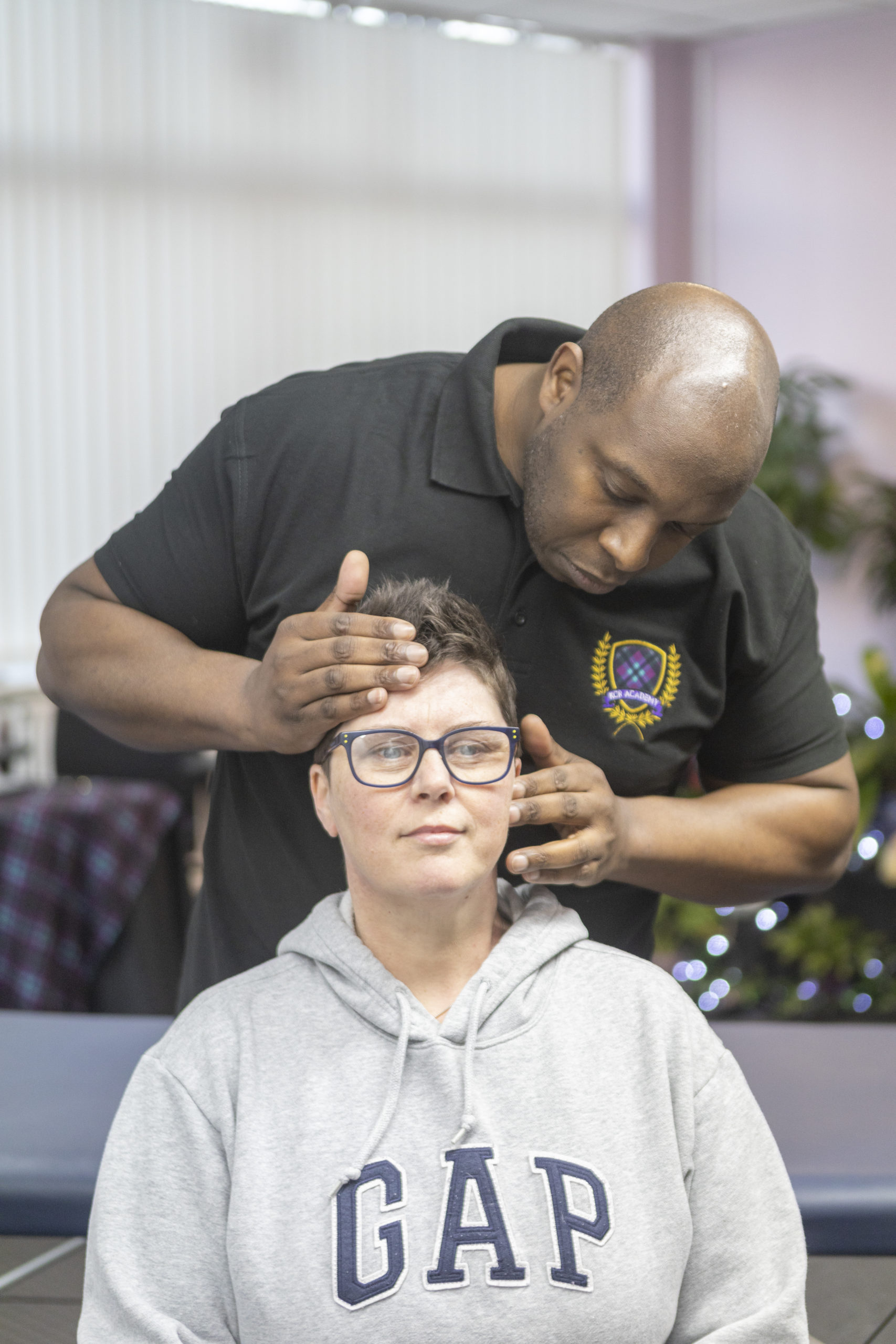 Contact
KCR Academy
Near Dunlop, East Ayrshire
Phone: Office Hours Only – Leave a Message and One of Our Team Will Get Back to You Shortly
Email: admin@kcracademy.com
Mb. (+44) 7500 734646